The Alpha version of Call of Duty Black OPs Cold war is now downloadable and should be available to play on Friday(tomorrow). The Alpha will be starting on 18th September Friday and will be available until 20th September so that the players have the whole weekend t try it out. Although the game is only available on PS4 in terms of consoles and it is a huge tryout as its size is around 25GB. As the launch is supposed to go public on 13th November, Activision really wants to play their cards right. Relatively the community also owes to Sony as they had an exclusive agreement with Activision which allowed this Alpha to go Public. This announcement was also made at the PS5 event in which different game developing organisations came up and represented their games and how they would look on PS5.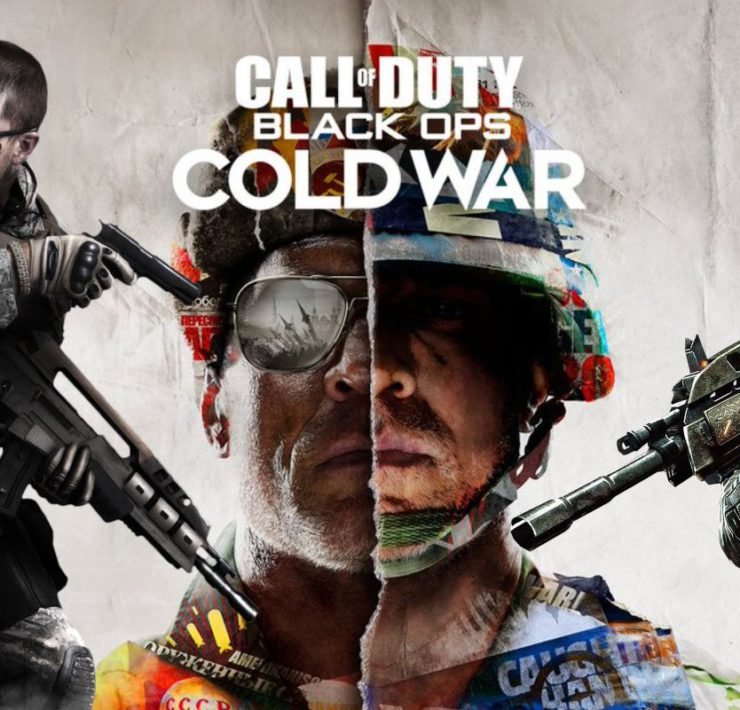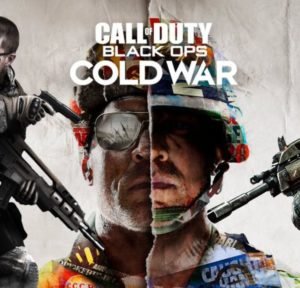 The preload time of the game is as follows:-
8:00 AM PDT
10:00 AM CDT
11:00 AM EDT
4:00 PM BST (UK)
5:00 PM CEST (EU)
1:00 AM AEST (Australia – Sept 18)

Open Alpha starts and ends on these time frames(18-20 September):-

10:00 AM PDT
12:00 PM CDT
1:00 PM EDT
6:00 PM BST
7:00 PM CEST
3:00 AM AEST (Sept 19-21)
As far as we know, Activision has stated: "several 6v6  and 12v12 modes will be available in this Open Alpha." The community has partially cracked as to what they are going to see in this version as content creators had a tryout on September 9 which showed everyone that there is an amazing multiplayer mode which going to uplift the Call of Duty scene for a time. Anyhow until the Alpha ends, we can hope for good outcomes for the future. X-box users are also waiting for their console beta to come through so that they can enjoy the game. But due to more commitment towards Sony Activision is bent towards the Alpha version on Play station only.