Every gamer loves the feeling when holding the uniquely designed PS5 controller. It fits like a glove in the palms and all the buttons are accessible at once. Sony has got the global thumbs up for this product. As awesome as the PS5 controller is, a staggering number of users do not know the button layout can be customized to make gaming more convenient. For example, when playing Pro Evolution Soccer (PES) with the PS5 controller, the "box" or square button is the default button for firing both long-range and short-range shots on target.
However, when you switch to playing another game on the same platform with the PS5 controller, you might need to rearrange or customize the button layout to perform other functions, as pressing the box or square button will not help in firing shots on target in games like Fortnite, Apex legends or Warzone. To start with, these are not even football games. So, if you want to change your PS5 button layout or customize their functions for convenience, comfort, efficiency, or to hide your next move from your fellow player (yes, you are not alone in that) whatever the reason, here is how to change button layout on a PS5 controller.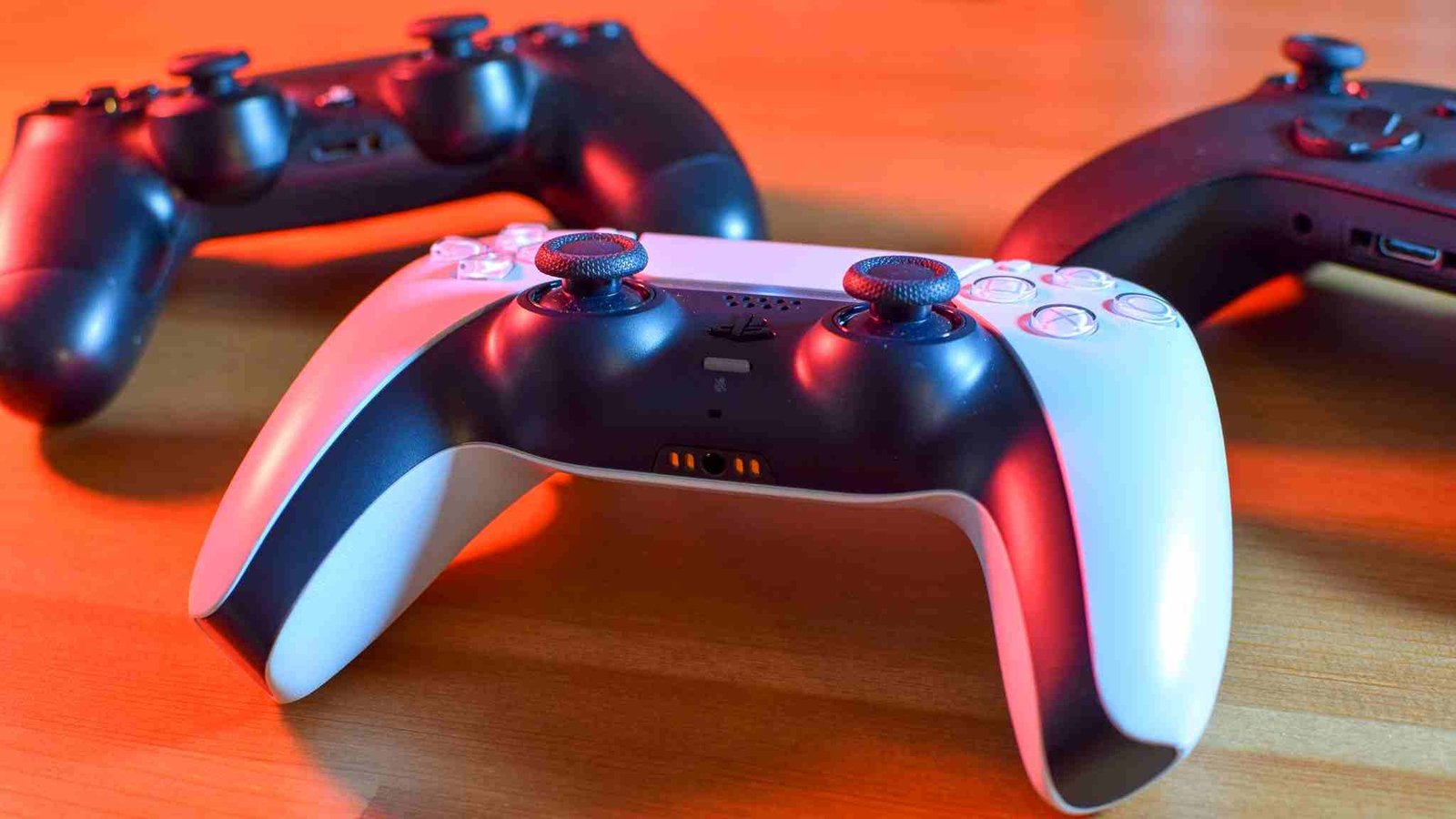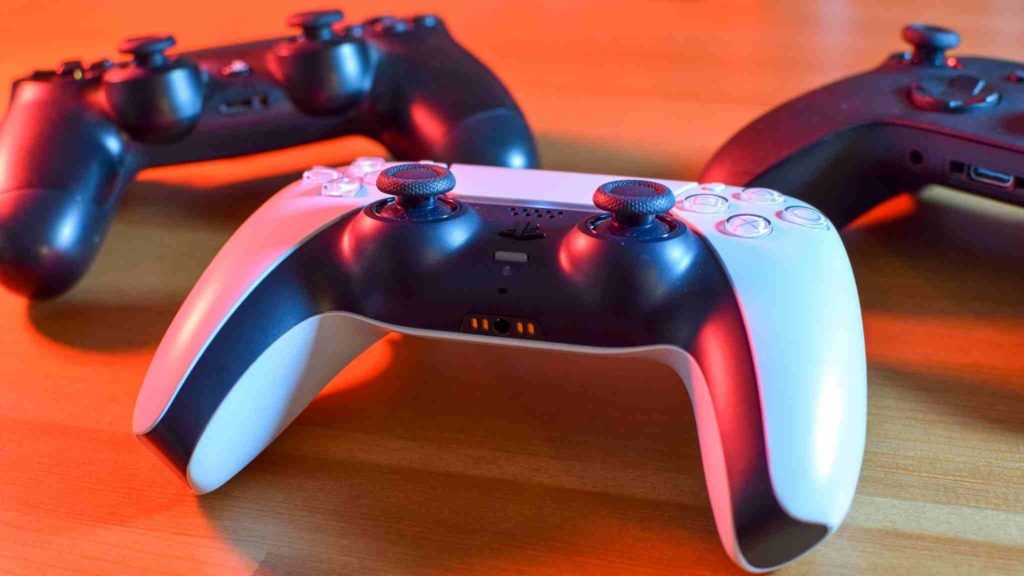 How to Change or Customize Button Layout on PS5 Controller
If you are playing any game with the PS5 controller and you see the need to customize the button functions or change the layout, the whole process is far easier than any game you have played. Here's how to go about it:
First, fire up your PS5 and be at the Home Screen
Click on 'Settings' at the top of the screen
Go to 'Accessibility'
Scroll down to 'Controllers'
Go to 'Custom Button Assignments' on the right side of the screen
Turn on the Enable Custom Button Assignments option so the game controller is displayed at the bottom of the screen
Now, scroll down to where it says 'Switch the left and right analog sticks'. You can flip this function around.
Go to Custom Button Assignment and the layout of the controller will be displayed.
Select the button you want to customize or remap and every other button will be displayed at the left of the screen. Now, select the button you want to remap it to from among these.
You obviously cannot remap the PlayStation button and the microphone mute button. Click on apply when you are done remapping or customizing. You can always reset the changes when you are done playing the game you remapped the controller for. To quickly disable your customization mid-game, you can quickly return to "enable custom button assignments" and uncheck or turn it off. Kindly share these guidelines with friends and stay in touch with Digistatement for similar tips, tricks, and tweaks.