After a long wait, we finally received a new tactical FPS shooter game, Rainbow Six Extraction from Ubisoft that expands more on its online gameplay elements and operators with its unique perks that grant different playstyles, depending on the player's approach.
At this point, it shouldn't come off as a surprise to you as many AAA multiplayer games are filled with bugs and server errors that make the game unplayable, and Rainbow Six Extraction also comes under those games. Players who've bought the game reported the error that says "Something went wrong with the activation" and makes them unable to play matches or access online features. Is there a fix? Continue reading the article about Rainbow Six Extraction and if a fix is available for the game or not.
Overview of Rainbow Six Extraction.
R6 Extraction is a spiritual successor of Rainbow Six Siege that welcomes a brand new outbreak setting that pits operators against a grave alien threat where they must work together to find out more about Archaeans, an alien parasite that has invaded earth and caused mayhem and destruction. As the game is purely co-op-based, coordinating your tactics and effective teamwork play a vital role in achieving your objectives and killing enemies as well.
Operators in R6 Extraction.
The game brings back operators from R6 Siege like Lion, Finka, Tachanka, Doc, and plenty more. Every operator has a unique perk that players can use to create their own playstyle and eliminate enemies in a unique and satisfying way.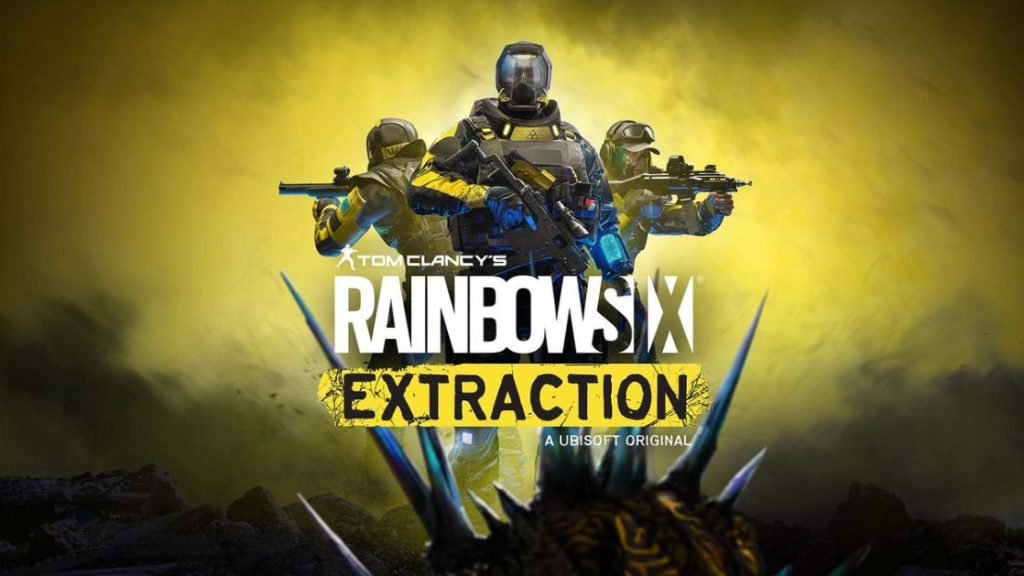 To give players a sense of urgency and risk, it introduces a progression system. If a player brings an operator to a mission and if it dies, you risk losing that operator permanently, which might come off as a very annoying mechanic to some fans. If your operator is knocked out, it has a chance of being saved if a teammate brings it to an extraction point. If everyone dies or your teammate goes into another subzone without extracting you, your operator will go MIA. The game allows you one chance to get that character back by doing the MIA mission and failure will result in permanently losing all your character's progress, including weapons that you've unlocked.
Is there a fix for the "Something went wrong with the activation" error in Rainbow Six Extraction?
If you're greeted with the "Something went wrong with the activation" error when launching Rainbow Six Extraction, it means that you've claimed the game previously with the same Xbox account while that account was linked to the Ubisoft account. Ubisoft explicitly stated that players can claim the game once per Xbox account, so make sure that nobody else has claimed it using your credentials.
We hope that you enjoyed reading this article, stay tuned for more updates at Digistatement.