GTA 5 Online is one of the most popular titles in the GTA series, which was released back in October 2013. This game is also based on an open-world design like all its previous GTA titles. It contains numerous missions which you will have to complete to progress through the story. But what makes the game more interesting is that you can progress through the game's story by playing alongside your friends. For that, you need to have an idea of how to join a crew to play alongside your friends and also many players around the globe. Crew members play together to win various multiplayer matches to earn experience points and scale up the online leaderboards table.  So read further, and you will get to know everything about it.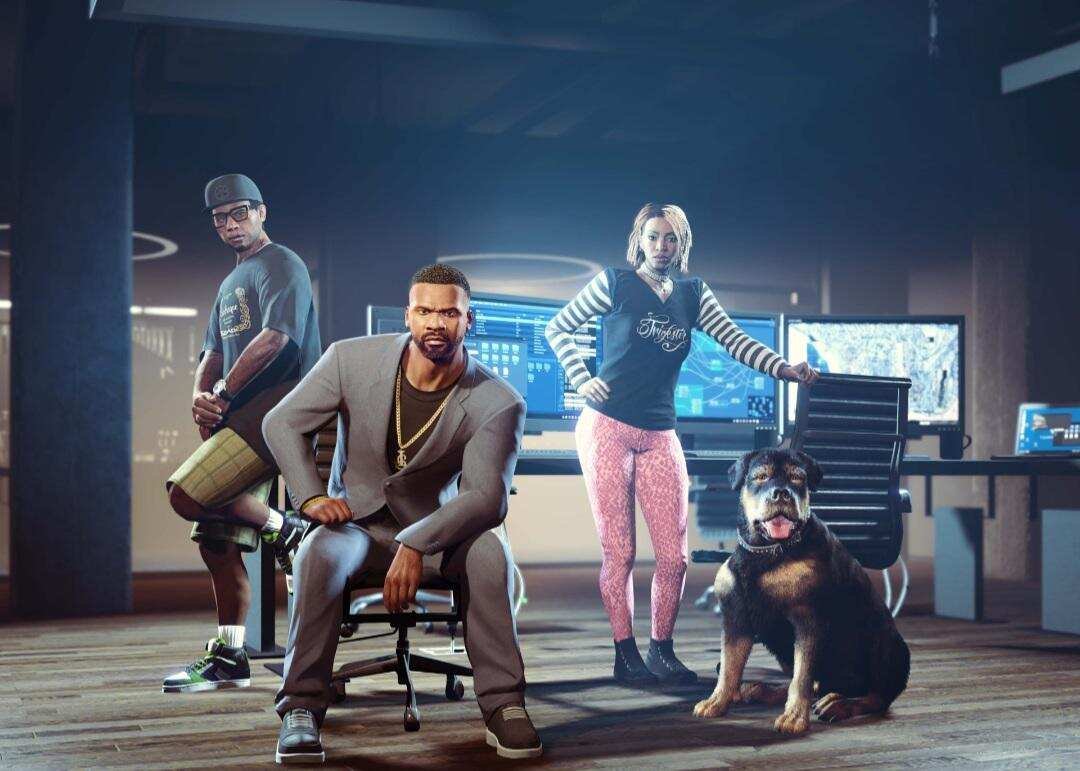 How to join any crew in GTA 5 Online?
Let's see how you can easily join a crew in GTA5 Online.
In your GTA 5 online game, press the options button on your controller. A window will open up on your screen. Now tap on the online category. Under that, you will find an option for crews. Select that option.
A new set of options will now pop up. Now go to the Invitations option and tap on it. Here, you will be able to find all the crews that have sent you an invitation to join their crew. You can view the members of the crew and also accept or decline the invitation. If you click on the Accept option, you will become a part of the crew.
You can also go to the Friend's Crew option to join any crew. Here you will be able to see all the crews that your friends are already in. Here you can select any crew and see their details. If you select the crew again, you will find two options on your screen. You can see all the members of the crew and also click on the join crew option to become a part of the crew. In this case, you can join the crew even if you don't have an invitation from the crew itself.
Under the Crews category in the menu, you can also go to the Suggested Crews option. Here you will find some new sets of crews. You can choose any crew and see their members and join them if you like. In the joining screen, you will also get the option of making that crew your Active one.
You can join a maximum of 5 crews together at once. If you have already joined 5 and still select another group for joining then you will get an alert message where it will tell you to leave a group for you to join a new one. If you want to leave a crew, then go to the My Crews option and leave any crew that you are already in. But make sure before leaving any crew that you are not the leader of that particular group or you will lose your status.
If you have no crew memberships then you can also request to join other crews. Sometimes you have to apply to join a crew if the crew has a specific option. In this case, you can't just join the crew directly. When the crew leader views your profile and accepts your request for joining then only you will be able to join the crew.
Hope you liked our article, do come back to our website DigiStatement for more such articles.