Overwatch 2 is a shooter game developed by Blizzard Entertainment and is a sequel to the Overwatch game. The game is mainly based on a player versus player mode in an intense gunfight. Here the players will be divided into two teams and each player can choose any character from the available thirty hero characters. These characters are mainly available in three major categories to impact the team in three different ways.
One of these categories is the damage class who is assigned to lead the team's offense against the opposition team. In the Second category, comes the support class, which is assigned to provide heals and buffs to all the teammates. The third category belongs to the tank class, which is there to strengthen the team's defenses. Every character has a different skill set from the remaining characters. They all possess some unique active and passive abilities and a remarkable Ultimate power that can only be used when it's charged up.
So if you want to download and install the game on your PC, then stay with us and we will let you know everything about it in detail.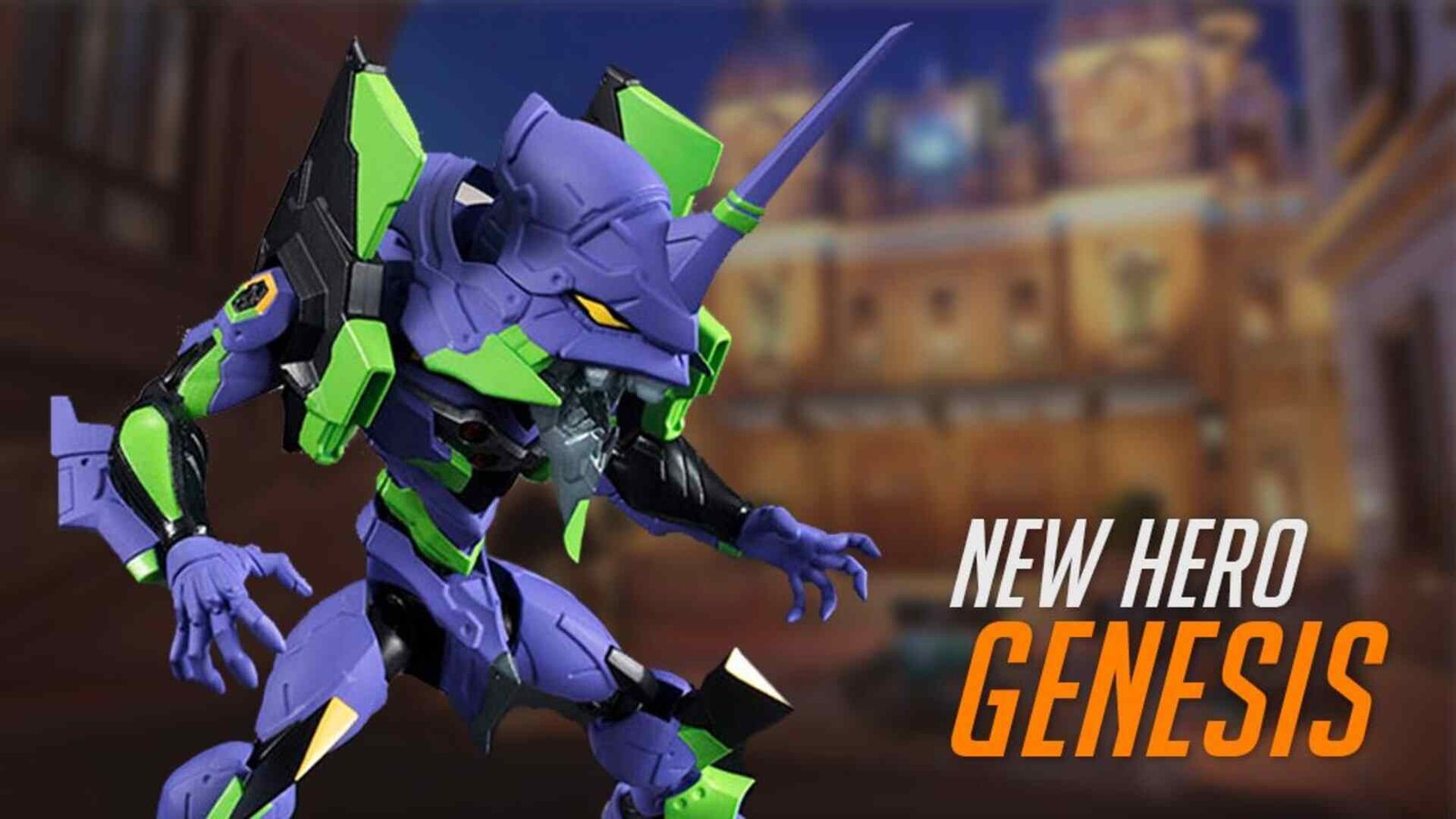 How to download & install Overwatch 2 on PC
So, now let's see how you can easily download and install Overwatch 2 on your PC and enjoy the game.
Overwatch 2 Beta Key
Overwatch 2 developers are hosting a closed beta test now and you can participate in it. You will get invited by email if you are selected for beta testing. You can also get a game key after watching Overwatch 2 live streams on Twitch. Try watching the stream for at least 4 hours, then go to the profile option on the top right-hand corner of your screen. Now, select Drops. To receive the closed beta key for Overwatch 2, you have to connect to your game account here.
Download the Overwatch 2 game
After you have the Beta Key, you have to open the BattleNet launcher. Select your game version in the Overwatch section. Here you will be able to download the Overwatch 2 Tech Beta version.
Troubleshoot Beta Not Available
If you are not getting the option to download here, then try closing your blizzard launcher completely. Make sure to exit the app completely and then reopen the app. Sometimes it may take around 30 minutes to appear after claiming the Overwatch 2 Beta Key on Twitch.
Clear Cache in Blizzard Launcher
If you are still having problems finding the game version even if you own Overwatch 1, then try clearing your Blizzard launcher cache. Use the shortcut CTRL and R together from the keyboard to open the Run box. Here, type %ProgramData% in the dialog box. Now press enter. After this, a new folder will open up. Here, you will find a folder named Blizzard Entertainment, delete it. This folder contains your BattleNet cache. Now, open your game launcher.
Your game should now be ready for download. The game takes up about 13GB of your available storage. After you have downloaded the game, you can launch it on your PC and enjoy it. This game is currently available in a closed beta version, so if you want to get the official release then you have to wait for some time.
Now we come to the end of this article. Hope you enjoyed it. Do come back to our website DigiStatement for more such informative articles.