The GTA series requires no introduction. Developed by Rockstar Games, GTA is a popular title in the whole gaming community and almost everybody knows about this legendary series. GTA marked its name in the gaming community with famous titles like GTA Vice City, GTA San Andreas, GTA 4, and GTA 5. Today we will be discussing the most popular and latest game in this series, which is GTA 5. GTA 5 was a game that was first released way back in 2013, but it still is popular in the gaming community. Gamers are still crazy about this game and play or stream it on their YouTube channels acquiring millions of views. Many new gamers are still downloading this game and experiencing it for the first time. So, if you are one of them then you must have some basic knowledge about GTA 5.
One of the common things in all the GTA games is the missions that you need to complete to progress through the story. These missions are in no way easy and sometimes tricky also, so if you complete them once it becomes frustrating to complete them again. The same is the case for GTA 5. If you have completed a mission spending hours on it, you will never want to redo it when you enter your game. To avoid it, you must know how to save your progress in GTA 5. So stay with us and keep reading to know more.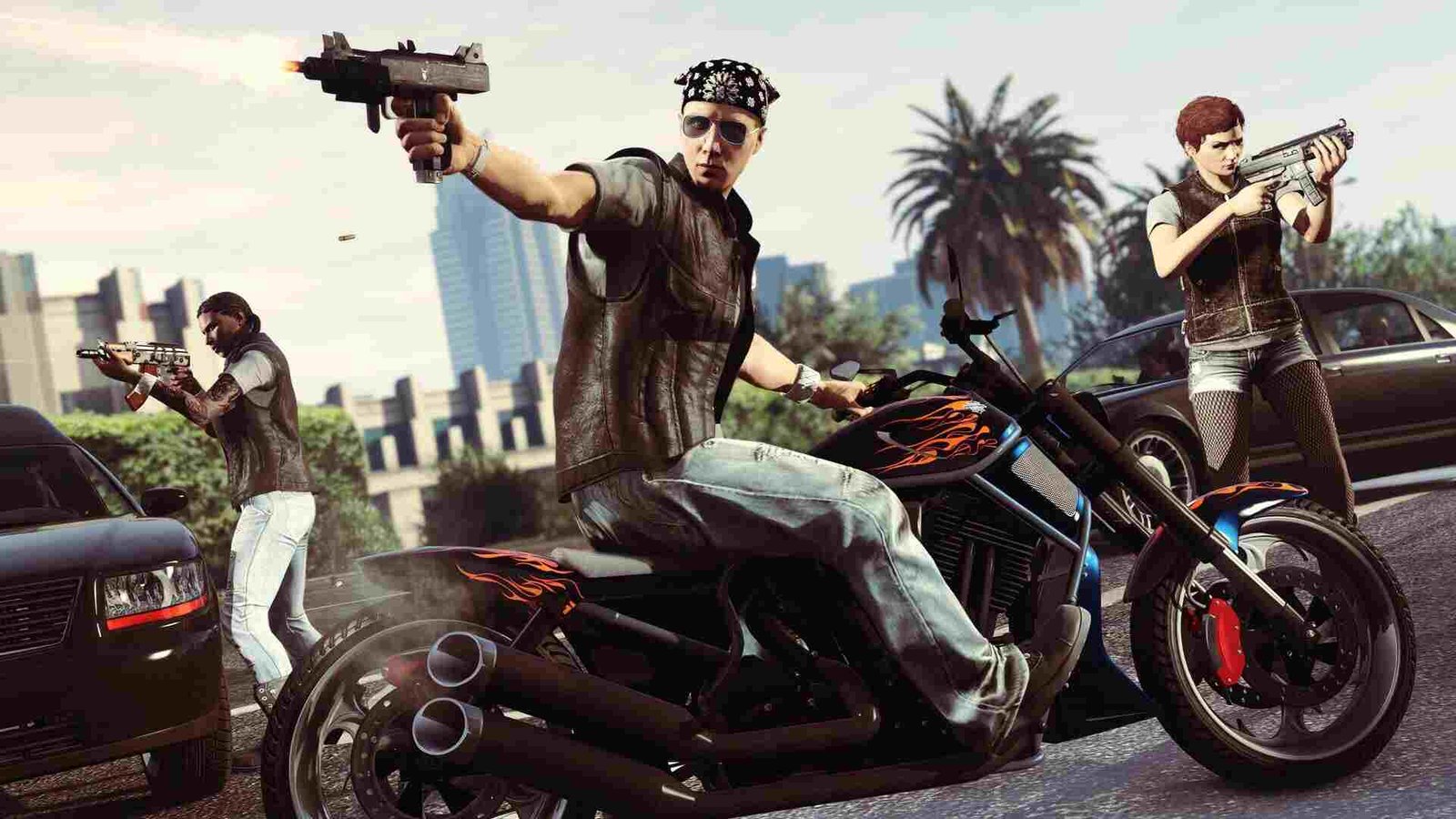 How to save game in GTA 5 story mode?
Now let's look at how you can save your in-game progress in GTA 5 story mode.
1) Manual Saving
Creating your own save file before starting a new game is an essential thing that everybody must know. In GTA 5, you will get the option to save manually when you go to sleep. To take a nap you have to travel to the nearest safe house and approach the bed in the house. Here, you will get the option of saving the game in a new slot, or you can also overwrite an existing save. This very essential for saving multiple moments in the game to discover new actions and outcomes. You can easily replay that particular saved moment in the game if you want to change something or perform different actions in previous missions. Most gamers like the manual saving technique because of safety reasons.
2) Quick Saving
You can also try another method of saving your game which is the Quick Save. This method is more efficient than manual saving as you can save your game anywhere in the GTA5 game. You can use this method and save your progress whenever you want and whatever the circumstances in the game. For this, you have to operate your character's mobile phone. On your phone, you will get it by an icon like the cloud with an upward arrow. You can create a newly saved file or overwrite an existing one like manual saving. But for this function to perform correctly, you should make your character sleep in a bed and then save the game using your mobile for the first time. After this process, you can save from anywhere using your phone.
3) Autosave Feature
This feature is incorporated into GTA 5 like most other modern games. To use it, you have to pause your game and then go to the Settings section. Here you will find the section Saved for consoles or Saved and Start for PC. Now, you have to tick the box under the section to activate this function. This feature will save your game automatically when you complete any mission or if you execute some important actions within the game.
Come back to our website DigiStatement for such informative articles.