Steam is basically heaven for all PC players. And why is it so? It is because most of the games that we see releasing every day are released on Steam only. And we are talking about the PC versions only. Steam has become a really good platform for gamers to download/buy new games and you can send gift cards through this as well!
Yes, Steam now allows you to send gift cards to your friends. And you can send these digital gift cards only to those who you are friends with you on Steam only. They can then use these cards to buy various games and other stuff available on Steam! Well, How to send these digital gift cards?
Given below are the detailed steps using which you can send a Steam Digital Card to a friend –
You can very well do it through the web browser version of Steam. Or as an alternative, you can also do it just on the Steam Client itself.
For this, you first need to log in with your Steam account. Once you are logged in, you will find where the Steam Gift cards are, i.e. on the upper left side of the screen. Once you see the Gift Cards option, you just have to click on it.
If you do not find the option on the left corner, you can simply go to the search bar on the top right corner and search for the gift cards right there. You will find the option. Then click on it.
It will take you to the Steam Gift Cards page and you can send gift cards to any of your friends. To do this, you have to click on Send Through Steam. You will find the option in a blue box right there.
Now, it will take you to a page where you have to select the amount of the gift card that you want to send. You can go from $5 all the way up to $100.
Once you have made up your mind, just click on the amount of the gift card. It will take you to the page where you will have the names of all your friends on Steam displayed. Now, there is one thing that you need to keep in mind. If you have added someone as a friend on Steam just recently, you will have to wait for three days until you can send him/her a gift card.
Once you have selected a friend, click on his/her tag and then select continue.
On the next page, type in his/her name, a small message, choose your sentiment (that is a fun part!), and then enter your name. After you have done all this, click on Continue.
After that, you have to fill in your credit card details. There will be different credit cards options on the right side and you have to select one as per your preference. As an alternative, you can also choose PayPal as well!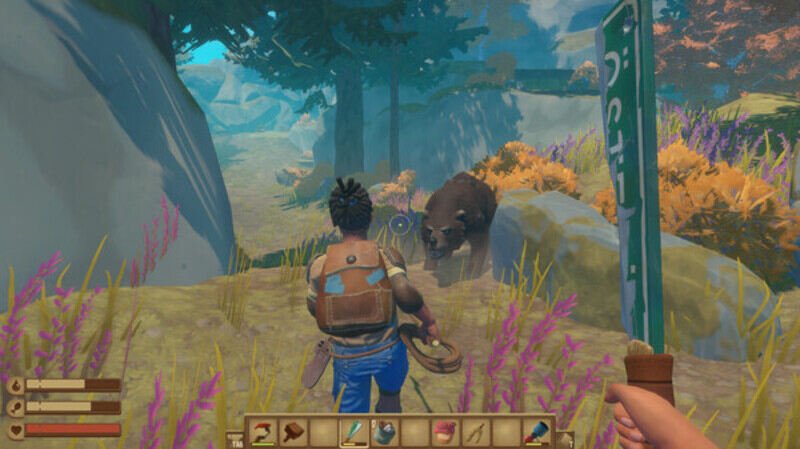 Once you have filled in all the details, you have to click on Continue. It will take you to the Purchase page where you will see the amount as well as the purchase option. Upon confirming and purchasing, the gift card will be sent to that friend of yours!
So this was how you can easily gift your Steam friends a Steam Digital gift card. Follow Digi Statement for more guides like these.