Forza Horizon 5 is the latest installment in the famous car-racing video game series, Forza Horizon. Being the latest game in the series, it includes the maximum number of cars featured ever in any Forza Horizon game. FH5 includes over 580 Car options to choose from and makes your Car Collection even more powerful. But you just cannot miss out on the stunning "2018 Audi RS5 Coupe" in your Car Collection. Continue reading this article to learn how you can get the 2018 Audi RS5 Coupe in FH5.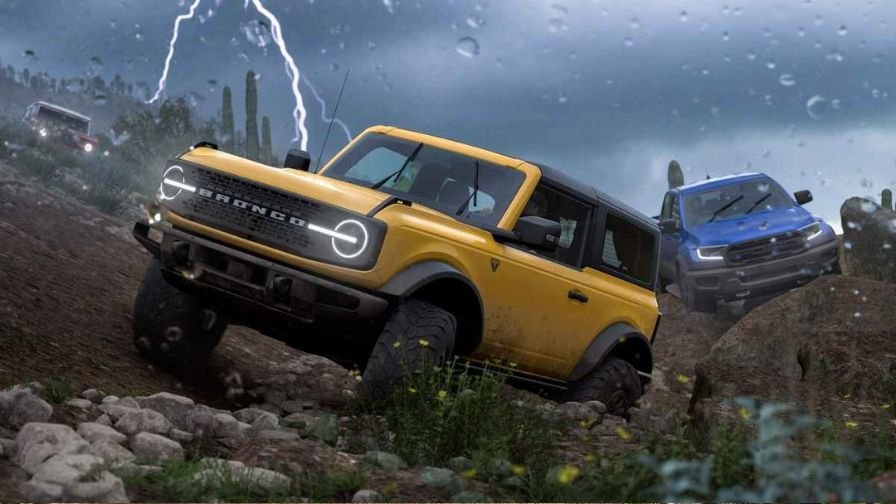 2018 Audi RS5 Coupe is a must-get supercar any day. This car has not only proven its worth in races but has also flaunted the heart of many speed freaks in real life. This car is also a dream car for many car enthusiasts. Well, here is how you can add this stunner to your garage in Forza Horizon 5.
Get the 2018 Audi RS5 Coupe in FH5
Getting the 2018 Audi RS5 Coupe in FH5 is a piece of cake. To be able to claim this car, you should be a Car Pass holder. Car Pass is the discount pass service from Playground Games that delivers a new car every week for free to the holders. In addition to weekly cars, players also get 8 Formula Drift Cars as a bonus to start. Talking about the 2018 Audi RS5 Coupe, it is also one of the Car Pass cars that are getting added to the game every week. The 2018 Audi RS5 Coupe will be available to claim in the game on June 9, 2022. Here are the steps you need to follow to redeem this car:
From the main menu, head to the Buy and Sell section
Select Car Pass and toggle left to find the "2018 Audi RS5 Coupe" car
Select it to view it in the Autoshow.
Finally, redeem it by pressing Ok.
However, if you are not a Car Pass holder, you can purchase this car by spending some in-game currency. But, it is recommended that you should buy the Car Pass as it will fetch you a lot of cars to add to your collection.
So, this was everything about getting the 2018 Audi RS5 Coupe in FH5. If you found this article helpful, share it with your friends.