Fortnite is a one-of-a-kind battle royale title that thrives upon the silliness with a mix of competitive gameplay and cartoonish graphics that all of us love. Unfortunately, most of the multiplayer BR games that are available on the market tend to run into issues from time to time and it seems to be the case in this game as well. Lately, many people reported that their party chat is not working when playing Fortnite on Xbox consoles and are upset about it. Is there a fix? Continue reading the article to know more on how to fix the party chat and fixes and workarounds.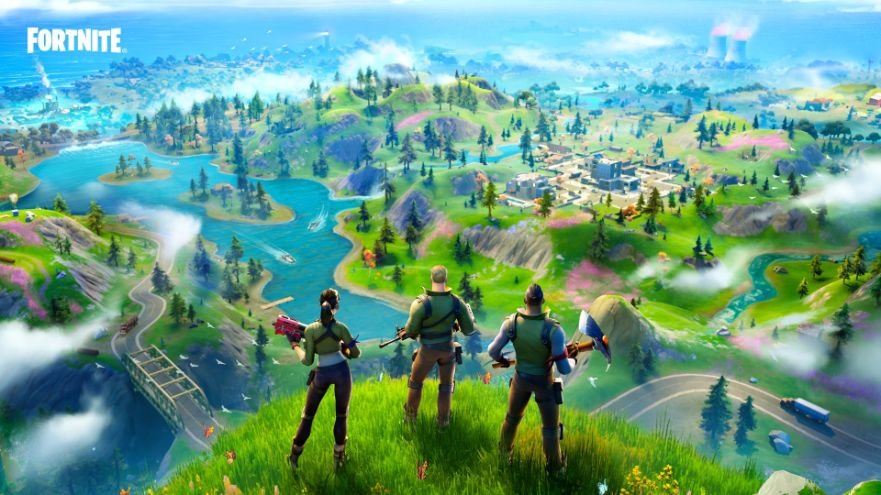 How to fix party chat not working on Xbox
If you've logged into Fortnite and are unable to hear your teammates via party chat, not to worry as systems apart from Xbox have the same issue as well. We've put together some of the fixes that have worked for most of the players and are worth trying out until an official fix is implemented via update. With that being said, here are some of the fixes.
Change the voice chat volume
There are often times when the volume is set to very low, which results in you being unable to hear your teammate's voice. You can increase the volume through the in-game settings. Follow the steps mentioned below to do so.
Go to Settings and click on sound settings.
Scroll down the voice chat section and make sure all the options below are turned on
Voice Chat
Voice Chat Method – Open Mic
Voice Channel – party
Voice Chat notification – On
Save all the settings and start the party, then head back to Sound settings and toggle Voice Chat to "off" and apply the changes,
Head back to your party, leave it and once again go back to sound settings, turn on voice chat, and save the settings.
Check the game's server
If you have no luck trying to get party chat working in Fortnite, then it might be because the servers are down. You can check the status of the server here and if it's showing all systems operational, then the servers are functioning properly.
Adjust DNS Settings
You can adjust DNS settings if you're having issues with party chat in Fortnite. Follow the steps mentioned below on how to change it.
Press the Xbox button on your controller and
Go to System tab, Settings, Network, Select Network Settings, and Advanced Settings
Note down the existing DNS server by writing them on a piece of paper or on your mobile device. If the changes don't work, you can always revert them back to original
Select DNS settings and then select "Manual"
Enter the following DNS server
Primary DNS: 8.8.8.8
Secondary DNS: 8.8.4.4
If asked for MTU, enter 1473
Save the settings and try launching the game to see whether the party chat issue is fixed or not.
Clear Xbox Cache
Sometimes clearing the Xbox cache can help you fix several issues of Fortnite. Here's how to do it.
Press and hold down the power button of Xbox until it completely turns off
Unplug the power cable from the back of the console and press and hold the power button several times to clear the cache and leave it for 1-2 minutes
Plug the power cable back in and turn on the Xbox console.
Launch Fortnite again and see if the party chat issue is fixed or not.
We hope that you enjoyed reading this article, stay tuned for more updates about Fortnite and other news at Digistatement.