Two-factor authentication (2fa) or two-step verification (2SV) is added for an extra layer of security against any cybercrime, every time a user logs in, apart from adding their username and passwords, they will be asked an additional piece of information which is a personal identification number or PIN. Many users on PS4 have been requested to set up a two-factor authentication (2fa) system to prevent losing their account, we will show you how you can set it up further in this article.
There are various types of two-factor authentication which have been listed below.
The oldest form of 2fa are hardware tokens which produce a new numeric value every 30 seconds, when a user has to access their accounts they will have to glance at the current code being displayed and enter that
SMS 2fa, An OTP is sent every time the user logs into their account, this OTP has to be entered into the application to gain access.
Software tokens for 2fa are the most popular form for authentication, the user has to download a free 2-factor authentication app, then the app can be used to generate a PIN for every time a user is prompted for a code.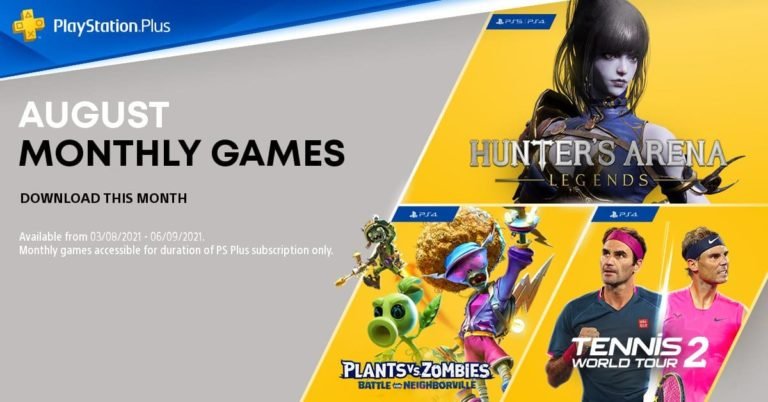 How to set up two-step verification or factor authentication?
To set up 2-factor authentication or 2fa on PS4, we have listed simple steps that you can follow along with.
From your main menu, redirect to "Settings"
In Settings, you will have to select "Account management"
From "Account management" select "Security"
From Security settings select "2 – step verification"
Select "Activate" to switch to 2SV
You will now be prompted to select whether you want to receive the PIN through an authenticator app or text message.

Through an authenticator app, you will need to open the app and scan a QR code or copy-paste the alphanumeric code displayed and you will see a verification code on the app
Enter a mobile number or select an existing one to receive PINs through SMS.

You will be displayed backup codes, which are to be used in case you lose access to your phone, app, or way of authenticating. We would suggest noting these backup codes down and keeping them safe.