Every gamer purchases a video game console to get the maximum performance while playing games. Xbox Series X and Series S is the latest collective video game console from Xbox that promises the best ever video game experience till now. Both these consoles lie under the ninth generation video gaming consoles, and among them, Xbox Series X|S is more powerful in terms of delivering performance as it supports up to 8K HDR with higher frame rates and real-time ray tracing. But, there are some players who are not able to get 120 FPS while playing Rocket League on their Xbox Series X|S console. If you are also having the same trouble, continue reading this article till the end to know how to get 120 FPS in Rocket league on your Xbox Series X|S.
Rocket League 120 FPS on Xbox Series X|S
Well, to get 120 FPS in Rocket League on Xbox Series X|S, you will have to change some settings of Xbox Series X|S and Rocket League as well. But, before actually wishing to get 120 FPS in this game, make sure that you are using a monitor or display screen that supports it. Otherwise, all the hard work you are doing will go in vain. Coming back to our main topic, go to the console's settings from the main menu. Then, under the General category, select TV and Display options, and apply the following settings: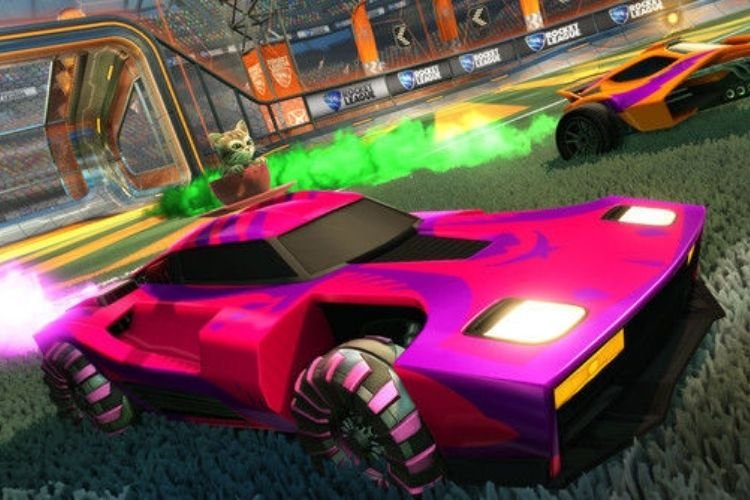 In the Display section, you must set the Resolution to 1080p as it is the best resolution that will give you a quality display. Moreover, if your display monitor also supports 4K at 120 Hz then, you can also select it.
After that, choose the Video Modes settings from the Advanced section. Here, you must uncheck Allow 4K option if you have set your resolution to 4K as Rocket League does not support 4K resolution at 120 Hz. If you are using a 1080p monitor display then you must ignore this step.
Once you have applied the settings mentioned above, fire up Rocket League on your console, and go to its Settings (video section). Now, to get 120 FPS in this game, you will have to play this game in performance mode. So, set the Video Quality to Performance. It is so because when you play this game in Quality mode, the game focuses on enhancing your video experience by adding extraordinary graphics, which ultimately results in the frame drops. So, you must use Performance mode to get the 120 FPS in this game.
It was everything about getting 120 FPS in Rocket League on the Xbox Series X|S console. If you found this article helpful, share it with your friends.