Crossplay is one of the necessary features required in a game that is getting launched on diversified platforms. Rocket League can be a good example of a famous game that allows multiplayer gameplay across different platforms. Well, despite having this feature, some new Rocket League players are not aware of how they could create cross-platform parties. If you are also not aware of this thing, you must not worry as in this article, we have included everything you should know about creating Cross-platform or Crossplay parties in Rocket League.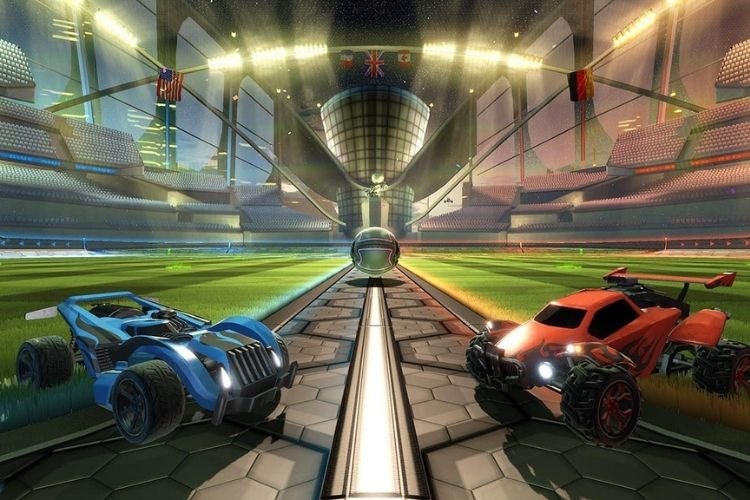 Rocket League is a multiplayer vehicular soccer game that is available to play for free on PC, PS4, Xbox One, and Nintendo Switch. Recently, Psyonix also launched Rocket League Sideswipe for Mobile platforms as well. It is the reimagined version of this game that is made especially for mobile devices. Anyways, in Rocket League, you get matched in 3v3 / 4v4 / 5v5 matches where you just have to score as many goals as you can in a given time period. Coming back to the main topic, here is everything you need to know about creating cross-platform parties in Rocket League.
Rocket League Cross-platform parties
Creating the cross-platforms or crossplay parties in Rocket League is quite an easy process. By following the below-mentioned steps, you will learn how you can create them on any platform (PC, PS4, Xbox One, or Switch):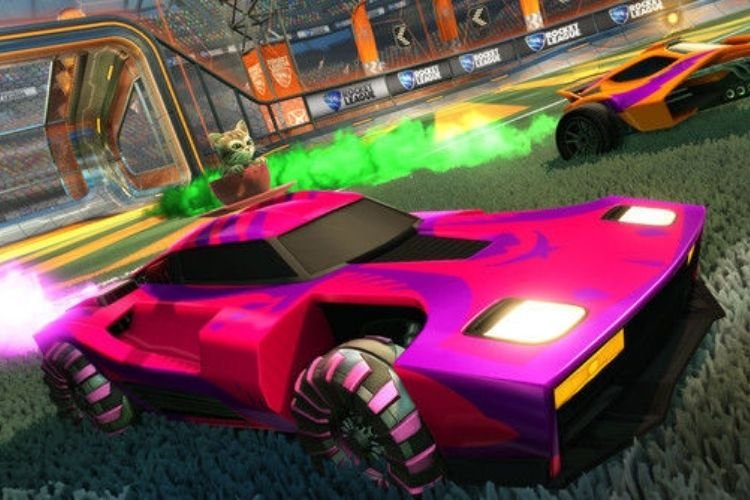 Firstly, you must verify that you have enabled the feature of Cross-platform Play in the settings. To ensure that, go to Options > Gameplay > Cross-Platform Play. Make sure that this option is checked.
On your main menu, open the social menu from the bottom right corner. Here appears the list of all your friends in your Epic Games Account. Before creating a party with your friends, you should add them to your friend list by entering their Epic ID. To know how to find your Epic ID, you must read this article.
Once you have added your friends to the Epic Games Account friend list, you can now create a party. To do that, select Create Party from the main menu of the game and invite your friends whom you want to play with.
So, this was how you can create cross-platform parties in Rocket League. If you found this article helpful, share it with your friends.