EA is known for its high-end graphics games and epic user experience. We all know that EA releases new sets of games every year, and often brings a new season to their existing games. One of the main reasons, why fans love EA is because of its Fifa franchise. Fifa has filled every one of our childhood with joy, and they try to bring more realistic sports games and provide a better user experience. This article will help you fix the Madden 21 white screen error.
Madden NFL 2021 is an American rugby sports game. This game has a lot of potentials. There is a flurry of characters introduced in this season, and some teams and lineups have also been changed. The graphic of this game is what makes this games look so realistic. Although the character looks like carbon fiber when taken a closer look at,  the movement and physics applied in the game nullify all the limitations that this game is facing. Modeling of the yard has improved this season. This game is available on ps4,ps5, and Xbox.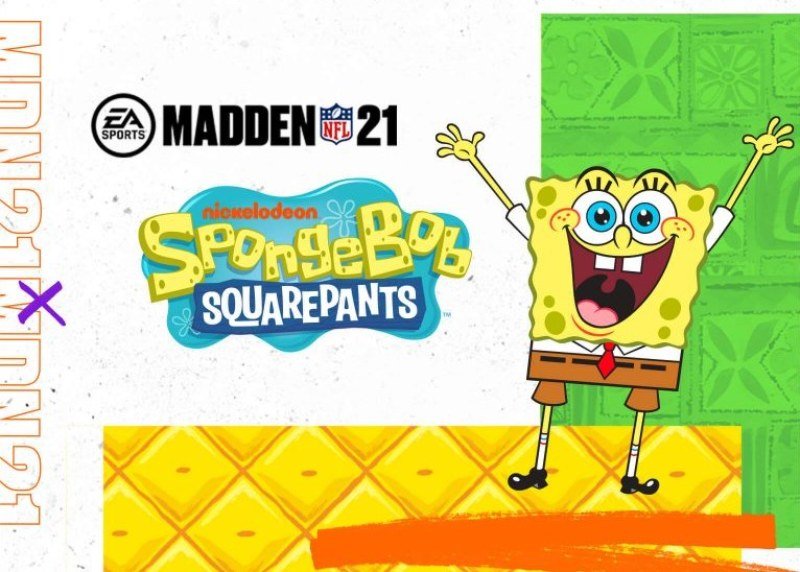 White screen error in Madden NFL 21
Apart from being a good game, players as facing some unusual white screen problems.  Whenever you are playing a multiplayer head-to-head game over the server, the screen would go white and the visual goes blank leaving the game unstable. This is a very bad bug and it degrades the user experience. The bug has been reported to EA but no official news has been heard.
The only fix of the error is to pause the game in the middle Doing so would reset the game. But the main problem is that you have to either call it a timeout or keep the game paused. This is often mistaken as an hdr issue, but it is not. You can get the news of the fix from the official EA Sports Twitter Handle.
To follow the game forum click on the link below: Game forum