EA never fails to amuse us with the level of gaming experience they provide. Although EA is infamous for their paid resources, still this doesn't affect their quality of games. We all became a fan of EA sports from the FIFA franchise. Fifa has completed a part of our childhood. Most of us have grown up playing FIFA games. Hence, it is unfathomable to measure how much EA games matter to us. Each year EA launches some new game or launch the next season of an ongoing game for years. Recently, madden 2021 edition has been released. The following article talks in regards to the kick Madden 21 kick meter error.
About Madden NFL 21
Madden NFL is an American rugby-based game. The recent updates have made a major change in the graphics and movement of the characters. Everything in the game works the same according to applied physics. Animations have been improved a lot and there is a lot of improvement shown, which they lacked in their previous season. Although the gaming experience sucks, due to bad controls, still this game has the potential to do better.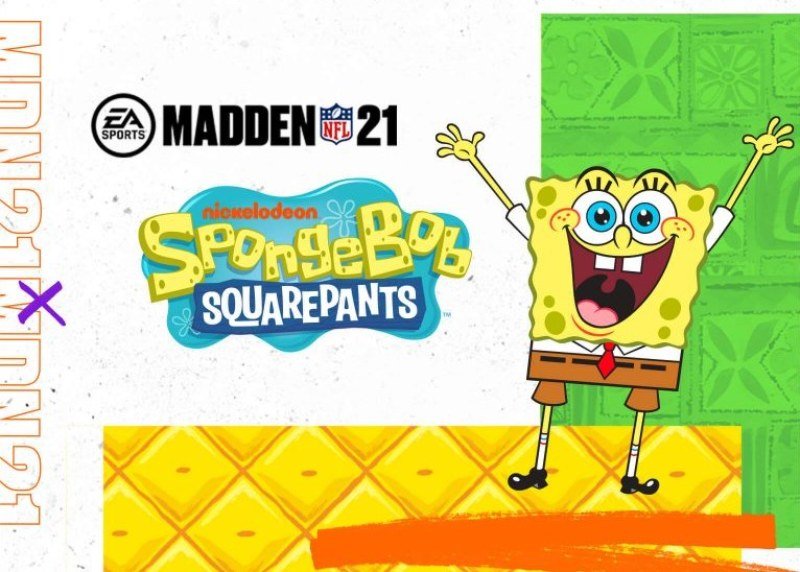 Madden 21 Kick Meter error
The kick meter error is causing a lot of problems for the players. They can try to add points. However, the disappearance of the Kick meter leads them to miss most of it. There is an easy DIY solution that players have found out. Before starting any kick, wait for a few seconds. The interval of 5 to 10 seconds should be enough. Now, once the lag goes away, you can kick like normal. Though not guaranteed, this has actually helped a lot of players.
The lag in kick meter is actually the fault of game optimization. This issue has been already reported to EA Sports officials. It is most likely that the kick meter fix will come in the form of a small update.
Unfortunately, there is not much that you can do about this issue. However, you can always post your issues in the Madden Reddit forum for help.