Let us start with a simple question. Why do you think that PlayStation 5 is the best console that has ever been made? Honestly speaking, there are a lot of reasons. PS5 provides us with the best experience when it comes to gaming, and let us just not talk about the amazing graphical fidelity we receive. Sony has made PS5 the best console, and we can't doubt the fact, at all.
There is another thing or feature that PS5 has to offer, specifically for the streamers. PS5 has its own camera (webcam stuff) which helps in streaming and doing other stuff which needs a camera as a mandatory requirement. Imagine yourself as a beginner streamer. You will need a camera for face-cam, and PS5 has that feature. But what if your PS5 does not recognize the camera?
Yes, this is the issue reported by a lot of PS5 users. According to a lot of PS5 players, they get a particular error message that says 'camera is not connected' even after attaching the USB port to both inputs on the back of the console and adjusting the PS5 camera from the camera settings menu. Whenever users go to the other camera option, it starts working which means the console system does not recognize it as the official PS5 camera most probably.
If you are facing the same issue, here is everything you need to know.
WHAT ARE THE REASONS FOR THIS ISSUE?
Before moving on to what you can do to fix the camera issue, let us discuss why this problem occurs in the first place. Here are certain reasons why you get this camera lag or disconnection issue –
PROBLEM WITH THE INTERNET
This is one of the biggest reasons behind this issue. Most often, an unstable internet connection can result in your PS5 going clueless about the connected camera. A stable internet connection is one of the biggest and most important things you need to have for a proper gaming experience as well as a streaming experience if you have so.
But an unstable internet connection is what causes the trouble. You can either wait for the connection to be stable or try reconnecting.
CHECK THE USB CABLE YOU ARE USING
There are a lot of users who prefer using a USB cable to connect their cameras to the PS5 setup. If you are a USB user as well and are facing a connection issue, there might be a problem with the USB cable you are using. Try using a good quality USB cable that can be relied on, like that of Sony or so. If you have issues even when you are using a good quality cable, then there is a problem in the hardware like the USB port or any internal damages.
LACK OF ELECTRICITY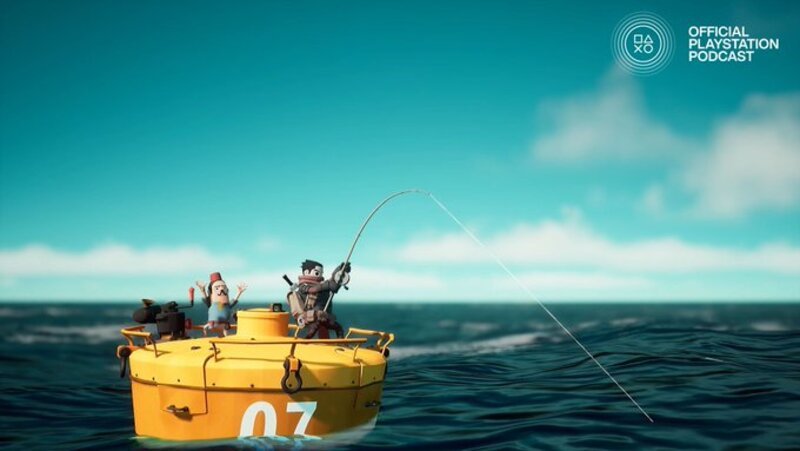 The USB cable used for the Ps5 camera is 3.0 standard which requires a good amount of electricity and the port in the front isn't capable to provide enough power. It is always better to use the USB port at the back as they support super speed (i.e. 10gbps) which is also mentioned at Sony's official site as well as the PS5 camera manual.
WHAT ARE THE POSSIBLE FIXES?
Here are some possible fixes we have –
USE A PS5 CAMERA ADAPTER
The PlayStation camera adapter is used to connect the PlayStation Camera to a PS5 console which has been sold for the PS4 console. Try using the PS camera only with a dedicated adapter for the PS5.
ADJUST THE CAMERA SETTINGS
Make sure that your camera is properly connected to the console. Also, check whether there is anything turned off in the camera settings or not. To adjust your camera so it can correctly recognise your position when you're in front of it, go to the home screen and select Settings > Accessories > Camera. Select a camera type and follow the on-screen instructions.
ADJUST CAMERA DISTANCE AND ANGLE
Try to adjust the PS5 camera distance or the angle to get a better view or capture. Sometimes it can also be possible that the camera's angle or distance can cause issues with the error code.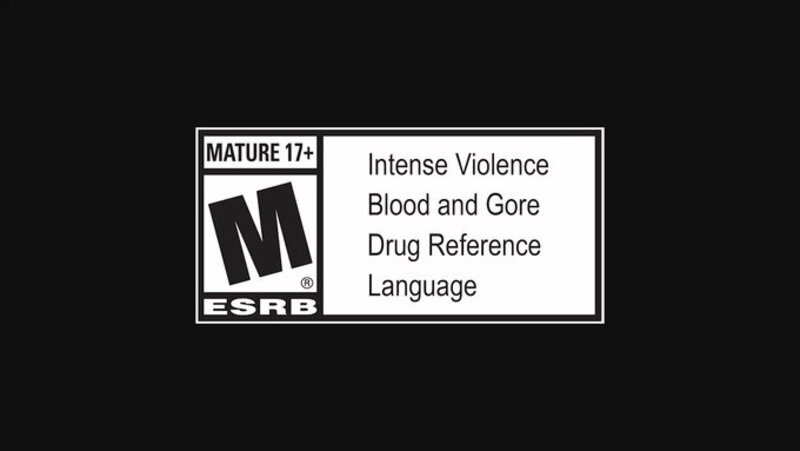 This was everything you need to know about the PS5 HD camera connection issue. Follow Digi Statement for more guides like these.