Cassette Beasts is the upcoming open-world RPG based on turn-based battles. The game has been recently announced by the officials through an announcement trailer. If you still have not watched the announcement trailer of this game, you can find it embedded below. However, as more and more people are watching the announcement trailer, they are giving a good response to the game. Moreover, watching the gameplay trailer also adds another question about the platforms of the game. Many game fans wonder that whether Cassette Beasts would be launching on PS4, PS5, and Switch or not. If you are also having a similar doubt in your mind, continue reading this article till the end.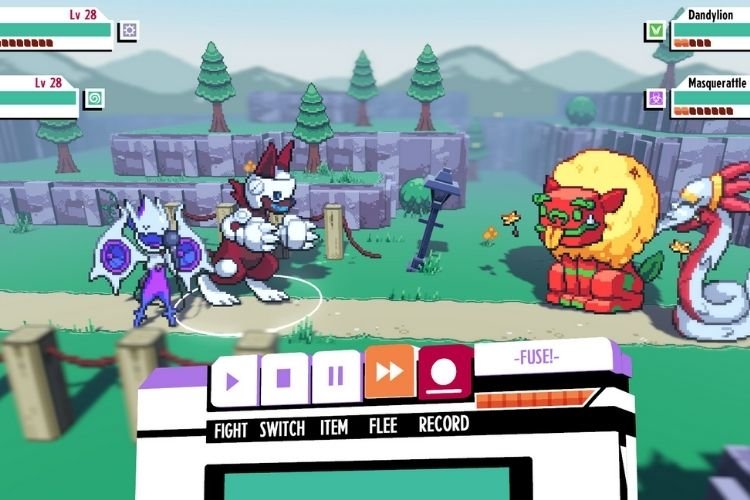 The core gameplay of Cassette Beasts is somewhere related to that of Pokemon games. Instead of Pokemon, you will be collecting monsters in Cassette Beasts. You can also combine any two monster forms using Cassette Beasts' Fusion System to create unique and powerful new monsters. As the game will be featuring around 120 monsters, you can create about 14000 different kinds of monsters by combining options. Coming back to the main topic, here is everything that you must know about Cassette Beasts on PS4, PS5, and Nintendo Switch.
Cassette Beasts on PS4, PS5, and Nintendo Switch
When we talk about PS4, PS5, and Nintendo Switch, they are counted under the most popular video game consoles and are used by most gamers around the globe. But, talking about the Cassette Beasts, it is only scheduled to get launched for Xbox One, Xbox Series X|S, Linux, and Microsoft Windows. Therefore, Cassette Beasts would not be launching for PS4, PS5, and Nintendo Switch as of now. However, Microsoft has also announced that this game is coming to Xbox Game Pass soon. It means that you have to wait for the next, or next to next refresh of Xbox Game Pass games to be able to play this game through it.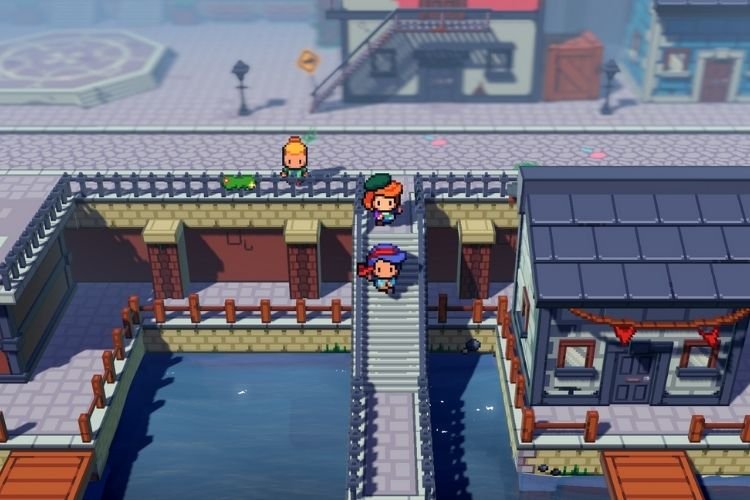 Not launching this game on these popular gaming platforms is a strong choice made by Raw Fury (Publisher). However, if there is any announcement regarding the same from the side of officials, we will surely let you know at the soonest. So, stay tuned to DigiStatement for the latest gaming news and updates.