Sony gave us its greatest console creation back in November 2020, and we know it as PlayStation 5. Yes, you can't doubt the fact that PlayStation 5 is the best console ever made.
And the fact that it is a next-generation console makes it even more special. PS5 is the successor of our beloved PlayStation 4 but is different from the latter in every aspect.
People who have had their experience of the console know everything. Talking about PS5 specs, it is powered by strong hardware. It comes with AMD Zen 2-based CPU with 8 cores at 3.5GHz. PlayStation 5 spec also includes 16 GB GDDR6 RAM, 825 GB PCIe Gen 4 NVMe SSD storage, and has an HDMI 2.1 display out.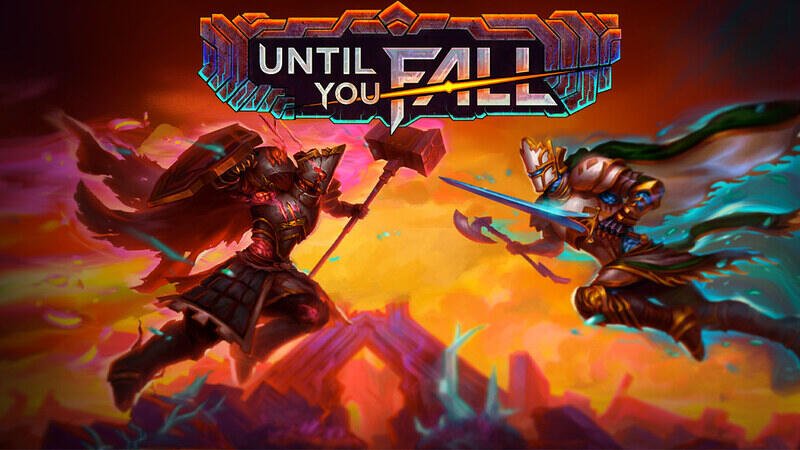 PlayStation 5 console supports up to 8K output and promises 4K graphics at up to a 120Hz refresh rate. Sony PlayStation PS5 also supports 3D audio, which Sony said will let you "see with sound".
Here is something you should know. PS5 has a new controller – the DualSense, and it is worth investing in! Why is it so? As compared to the features it offers, the price is quite reasonable.
While using the DualSense controller, you do not need a microphone or a headset because it already has an in-built mic. The controller additionally includes improved force feedback with adaptive triggers.
Not just these, there are a lot of PS5 features that you may not have noticed. So here are some features you should know, with one which is a FAQ –
YOU CAN USE YOUR DUALSHOCK 4s
Yes, you heard it right. PlayStation had earlier stated that PS4's DualShock 4 controller won't be forward compatible with PS5, but you can use them while playing backwards compatible PS4 games on the next-gen console.
This means that you should not just throw your DualShock 4s like that. So just spend some time, search through your library and sort out a good co-op game from the back catalogue!
TWEAK YOUR CONTROLLER SETTINGS
PS5's DualSense controller is a serious upgrade of what we had in the DualShock 4. There are those triggers and then there is a variation in the vibrations which dynamically change the on-screen action experience. The controller comes with default settings, but the trigger effects and vibration intensity are something you can tweak with.
For that, you can head to Settings, then accessories and then controllers. Since you can use your old DualShock 4 controllers to play PS4 games on the PS5, there's also an option here to reduce the brightness of their indicators.
MAKE CHANGES TO YOUR PROFILE
Yes, that is an amazing feature for sure. You can make changes to your profile in PlayStation 5. If you are having a hard time setting up your profile, here is what you can do.
EDIT YOUR PS5 PROFILE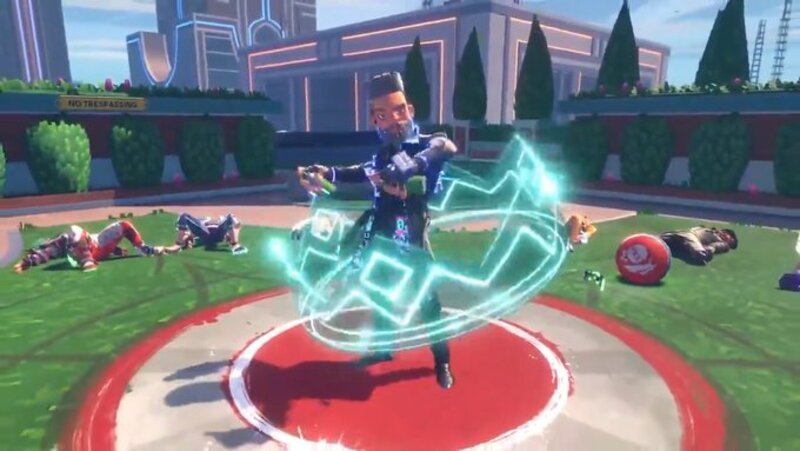 To edit your PS5 profile, just follow the below steps –
From the Home Screen main menu, go to your profile picture, which you can find in the upper right corner of the screen.
A pop-up menu should appear when you select your picture. Here, you need to select the "Profile" option.
In the new "Profile" menu, navigate to the left until you see the "Edit Profile" option, which has a pencil symbol attached to it.
In the next screen, you will be given the option to change the following settings on your PSN profile – Name, Online ID, Profile Picture, Avatar, Cover Image, About and Languages.
Here are some basic things you can edit, like a profile picture and cover picture.
EDIT YOUR PROFILE PICTURE
Unfortunately, you can't directly change your profile picture directly on PS5. Instead, you've to use the PlayStation website or the PlayStation 5 app. Here is now –
Through PlayStation Website –
Sign in to My PlayStation with your PSN account.
From your profile page, select the "Edit Profile" option. This will bring you to the "Profile" section of the Sony Entertainment Network website.
Select the "Edit" option to the right of "Profile Picture."
In the pop-up menu, select "Change Picture."
Select the image file you want to upload.
On the next screen, you can also adjust the position and size of the uploaded picture.
In the final screen, select "Yes" to confirm the change.
Through PlayStation app –
Sign in to your PSN account on the PlayStation App.
On the home screen, tap on your profile picture.
In your profile screen, tap the "Edit Profile" option.
In the new screen, select the "Edit" option to the right of "Profile Picture."
In the next screen, select "Change Picture."
Choose the image file on your phone you want to upload.
On the next screen, you can adjust the file and size before saving it.
In the final screen, select the "Yes" option to confirm the change.
EDIT YOUR PS5 COVER IMAGE
Follow the below steps to do so –
From your phone or mobile device have the PlayStation messaging app open.
Send the desired image from your phone to another user.
Open the sent message from your PlayStation system.
View the image. Take a screenshot of it!
Go into your profile and change your cover. It will be in your "other" folder.
Set the image how you desire!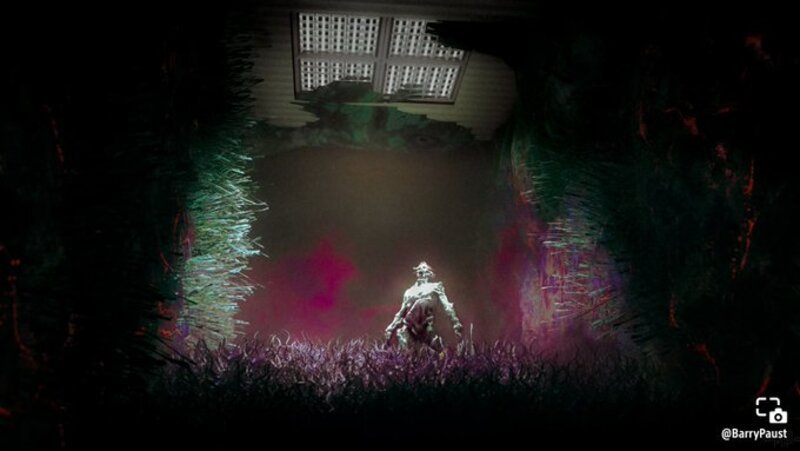 Follow Digi Statement for more such guides.