A lot of PS4 players have been reporting about the Cannot Obtain IP address error and this has become quite a big issue. It usually occurs when the connection test times out while your PS4 console is trying to obtain the IP address. It might also occur due to weak network connections or weak Wi-Fi connections.
So is there any solution to fix this issue? Yes, there are quite a lot of them. Here are some possible solutions on how you can fix the "Cannot Obtain IP address" error on your PS4 –
SET THE IP ADDRESS TO MANUAL
This is one of the biggest reasons why the "Cannot Obtain IP address" error occurs on PS4. It may be because your PS4 has a static IP address. Yes, your PS4 should not have a static IP address.
It is because the IP address that is in use in your PS4 might be in use and as a result, the console might not be able to obtain the same from the modem router. As a solution, you have to set it either to Automatic or Manual and then increment the last three digits of the IP address. Here is how you can do this –
You have to first go to Settings, and then go to Network.
Next, you have to go to Set Up Internet Connection.
In there, you have to select from Wi-Fi or LAN Cable, whichever you are using.
Up next, you have to select Custom. In there for the IP address, select Manual or Automatic.
After setting it, increment the last 3 digits. Then input IP, subnet, and gateway that you have copied.
For those who do not have a DNS server, use Google Public DNS –
Primary DNS: 8.8.8.8
Secondary DNS: 8.8.4.4
For the MTU settings, you have to select Automatic. Finally in the proxy server, select Do not use. Then, test your connection.
CHECK THE STATUS OF THE PSN SERVICE
This is the next important thing that you have to do – check the status of the PSN service. The "CE-33984-7 PS4 error" might be a reason for the server issues that usually occur while you are connecting to PSN, and hence cause the connection to be interrupted.
So before you start troubleshooting, you have to make sure that there are no server issues on the PSN. For this, you can simply visit the PSN Service Status page to check if there are any issues with your account manager.
If you find any issues related to this, the only thing you can do is wait until Sony fixes the issues. But you have to keep visiting the page regularly in the future.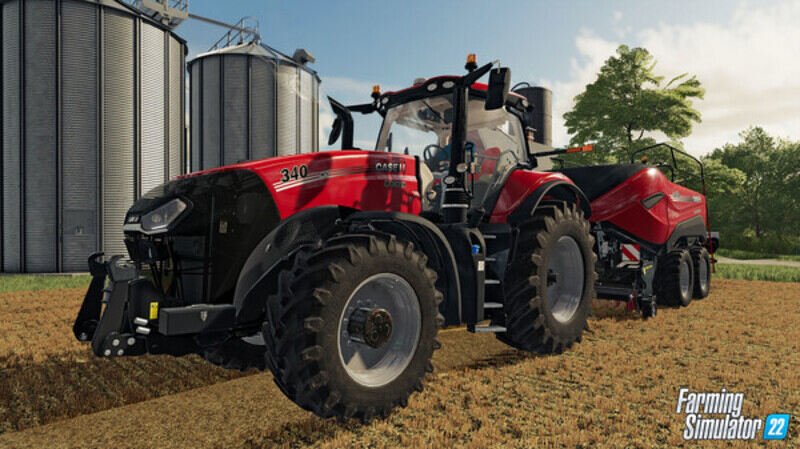 ACTIVATE YOUR PS4 AS THE PRIMARY CONSOLE
A lot of players facing the "CE-33984-7 PS4 error" have reportedly fixed the issue by selecting their PS4 console as the account's primary console. And this is worth trying once if nothing from the above options has worked. Here is how you can do that –
Go to your PS4 Home screen and then select Settings.
In the settings tab, go to Account Management.
From the options available, select Activate As Your Primary PS4.
Finally, select Activate and then click on OK.
If you already have your PS4 console set as the primary one, just deactivate and activate the same once again by following the above steps. Then restart your PS4 to check if it worked for you.
CHECK YOUR WI-FI CONNECTION
The "CE-33984-7 PS4 error" might also occur when your Wi-Fi signal emitted by the modem or router to your PS4 is weak. You can follow the below steps to test the connection –
Connect your PS4 using Ethernet/wired. If you could connect to the modem, this indicates the Wi-Fi has a problem.
Now place the PS4 where the Wi-Fi signal is strong.
If a modem is far from the console, add a new access point (router) or a Wi-Fi repeater to extend the Wi-Fi signal.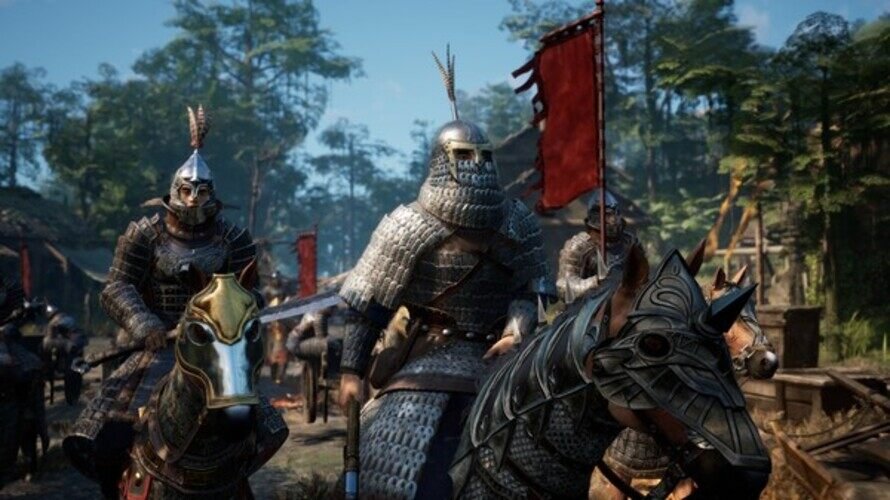 This was everything you need to know about how to fix the "CE-33984-7 PS4 error" or the "Cannot Obtain IP address" error on PS4. Follow Digi Statement for more guides like these.