There are several errors one can face, no matter what game you play. In fact, developers work day in and out even after game releases to rectify errors that occur. In this article, we are going to learn how to fix Tekken 7 Error Unreal Engine is exiting due to D3D device being lost. Here is everything you need to know about the same:
Tekken 7
The Tekken series of fighting games has been a fan favourite for a long time. The games have their own lore to go with them and have received several accolades since the first release in 1994. Having sold over 50 million units, Tekken stands as one of the best-selling gaming series in the world. Based on 1v1 battles, the game has revolutionised the genre.
The latest developments in the world of Tekken 7 indicates the addition of exciting new features. Along with the new additions, are some balance adjustments that have been brought to some characters. Some new customizations items have been added as well, namely "Season 4 Hairstyle Set" and "Season 4 Plushie Set", among other things.
How to fix Tekken 7 Error Unreal Engine is exiting due to D3D device being lost?
Having a hard trying to play Tekken 7? You have come to the right place. ere are some fixes you can try in order to fix Tekken 7 Error Unreal Engine is exiting due to D3D device being lost:
Fix 1:
Do not overclock your GPU and close all the overclocking apps

If you are running apps MSI Afterburner or RivaTuner Statstics Server
Fix 2:
Do a clean installation of graphics driver

Head to your graphics driver's website and download the required drivers
Run the installer
Choose a Custom installation
Here, select the clean installation option, and begin the installation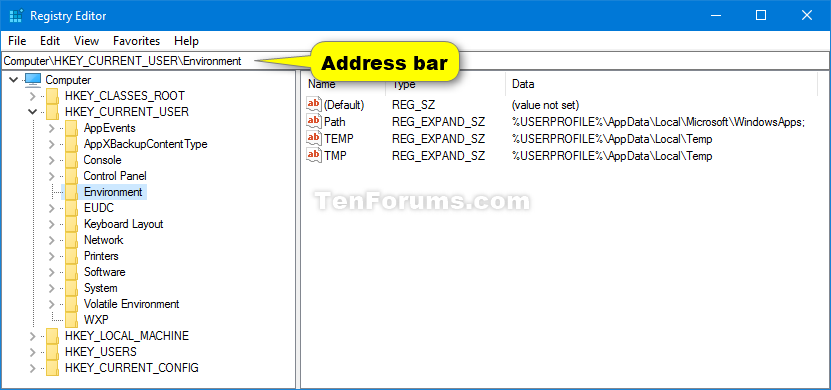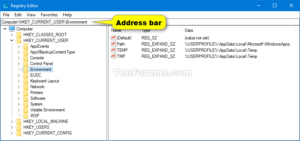 Fix 3:
Set TdrDelay value to 10

Type in Registry Editor in the search bar and open up the application
Go to the following address. You can do it by pasting it in the address bar:

HKEY_LOCAL_MACHINE\System\CurrentControlSet\Control\GraphicsDrivers

Here, right-click and click on New
Select DWORD (32-bit) Value
Name the new file

TdrDelay

Double click on it and set the value to 10
Restart your computer
Fix 4:
Laptop users with dual graphics cards run the game on the dedicated graphics card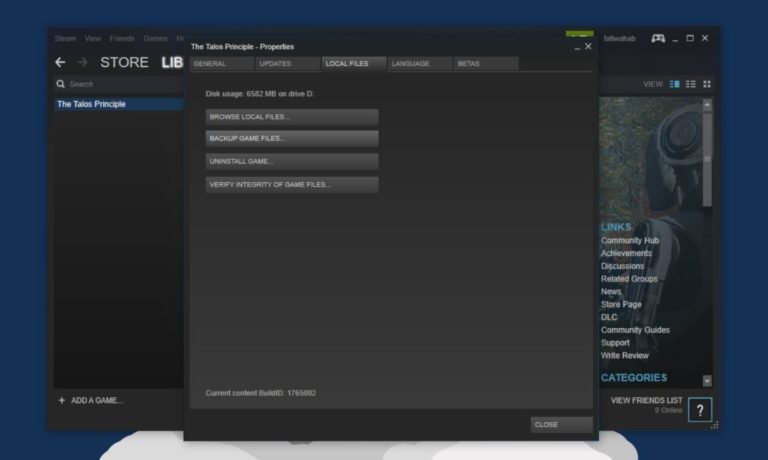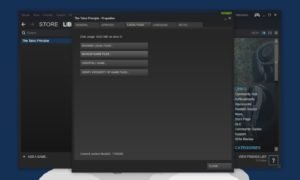 Fix 5:
Verify your game files
You can do this by heading over to Steam
Here, locate Dark Souls 3 in your game Library
In the list of games on the left side menu, locate Dark Souls 3
Right-click on it and select properties
Here, head to the Local files tab
Select Verify Integrity of game files
Thanks to Youtuber DaisyWorld28 for providing us with a detailed guide of fixes.
Read more about Tekken 7 here: