The PS5 shares the software features of its predecessor, the PS4 but has a renewed internal hardware system updated software. In case the system suffers from an error and is not able to recover, users can enter the safe mode of the PS5 where everything other than the very core of basic functionality is disabled. Users can enter and exit this mode to diagnose problems with the PS5 system and or fix errors that may be preventing the system from working fully. The safe mode comes with its own set of errors and glitches, however, making it difficult for players to sometimes use the mode effectively to solve problems. Here we will look at How to fix PS5 safe mode stuck on option 7.
One of the most common and recurring glitches with the safe mode in the PS5 is the user being stuck on option 7 'Reset the System (Reinstall Software). This error causes the user to be unable to select any option other than Option 7 in the safe mode menu.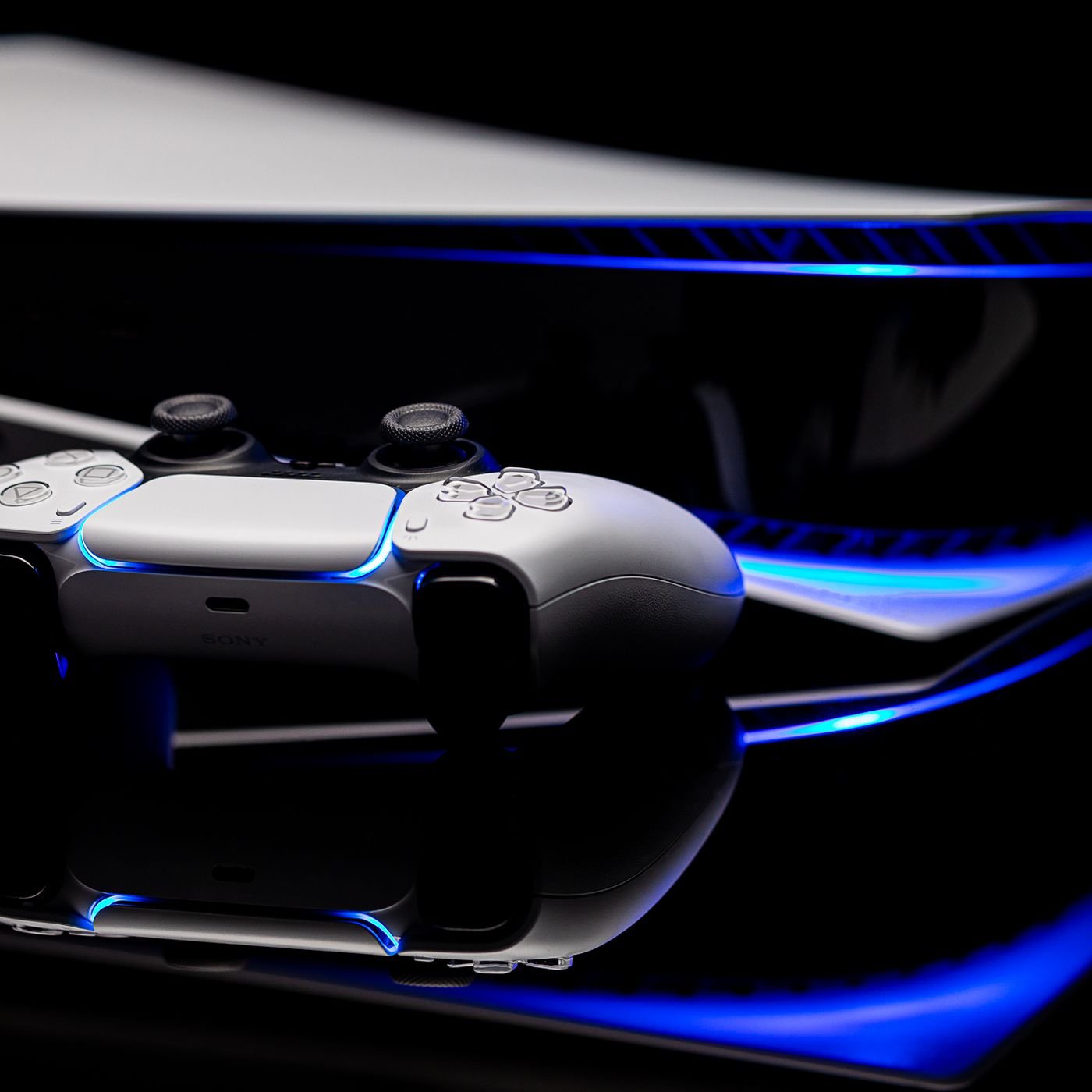 How to fix PS5 safe mode stuck on option 7?
Ideally, to get out of safe mode, players would need to restart their system by clicking on the option to restart the system. This would restart their system and boot them out of safe mode and into the home screen of the PS5. Another way was to select one of the other options and reset the system to default settings before restarting and making sure that the system is working fine. In this case, the user is unable to access any option other than option 7 which is to reset the system and reinstall all the software. This will erase user data as it is a full factory reset. There are only 2 possible ways to fix this issue.
1) Disconnect and Reconnect controller
Perhaps the issue is that the console cannot detect the controller connected to the system.  Players can try disconnecting the controller and reconnecting it to see if they can then navigate between the options in the menu. If this works, they can then select the restart system option to safely exit safe mode.
2) Select Option 7 and reset the system
The only other fix is to actually select the option 7 to reset the system and allow it to be reset fully. This will while restoring the system to defaults also clear any bugs that may have been preventing you from selecting any other options.
If you found this article helpful, please consider visiting DigiStatement for more.