The PlayStation 5 comes with a handy and one of the best controllers on the market, which is the DualSense controller. It was mainly inspired by its predecessor DualShock 4, which came with the PS4. It comes with a special feature which is the voice coil actuator, that provides varied, and intuitive haptic feedback according to the in-game actions.
Everything in the controller is good, but sometimes it might come up with a problem or two. If you have been using your controller for a while then you might face a case where you press up your left thumbstick or click it in your controller to make your character sprint, you will find that all of a sudden it is not working properly. This might get frustrating and ruin your gaming experience. The main reason behind it is debris or dust particles that may have gathered around the sides of your thumbstick or maybe even inside your controller. So keep reading and we will tell you how you can easily clean your controller so that it gets to working fine again.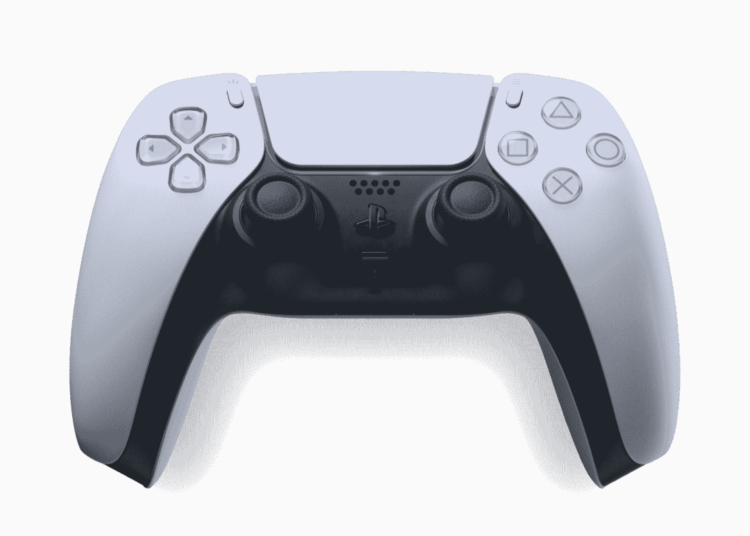 How to fix PS5 Controller Sprint not working?
Now let's see how you can easily fix your L3 button sprinting glitch without opening up your PS5 controller. Follow the steps below carefully to solve your problem.
Take a q-tip or cloth and some rubbing alcohol solution to clean your controller.
Now dip some q-tip in your rubbing alcohol and then just clean the insides of the thumbstick. Circulate the q-tip around the thumbstick so that no dust is left behind.
Take a toothpick and use it to clean the side gaps of your thumbstick as well. Move your thumbstick around at least 20 times in a circular motion in the right direction. Then again, rotate it counterclockwise 20 times. Now click it in your comptroller multiple times and press down.
After that, take your thumbstick and lift it up and do this at least 10 times. Lift it up carefully without actually damaging it by any means. Now again, click it down on your controller.
Another thing that works best is blowing onto the side. Use your mouth and blow into the side of your thumbstick. Move your thumbstick to the left or right and blow on the side gaps present. Otherwise, you can also use some compressed air which is relatively cheap. If you are using compressed air then put its little nozzle on the sides and blow it there. It is very effective in terms of getting inside the controller through the small gaps in your thumbstick.
These cleaning methods should indeed clean any dust or debris that might have gathered on your controller. It should also fix the sprinting glitches that you might have been facing while using it. Now you can resume your gaming sessions again without any problems.
Anyways, did you know that you can easily watch your PS5 clips on your phone app anytime and anywhere and even share it with your friends? Click here and you will get to know everything about it. Now we have come to the end of this article. Hope you liked it and found it helpful. If you liked it, then do come back for more such informative articles on our website DigiStatement.