Many players have reported that the vibrations or haptic feedback on their PS5 controller hasn't been working lately and are frustrated with it. Vibration tends to offer a more enhanced experience when you're playing games like taking damage, crashing cars, etc, and not having them just ruins the immersion. NHL 22 is one of the games that have issues with lack of vibration that many didn't appreciate. If you're experiencing weak vibrations when playing the game on your PlayStation 5 and want to fix it, we've put together steps that'll help you fix it and get it working again. Continue reading the article to know more.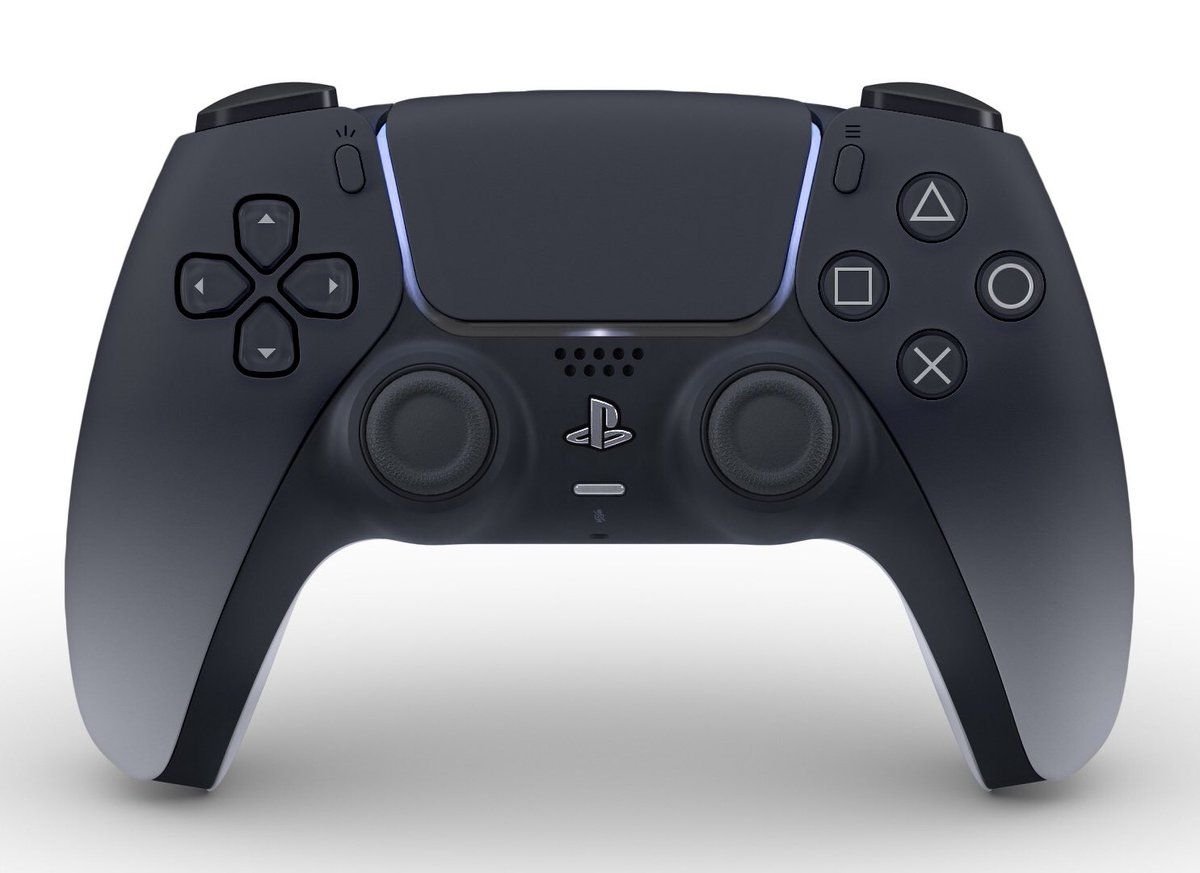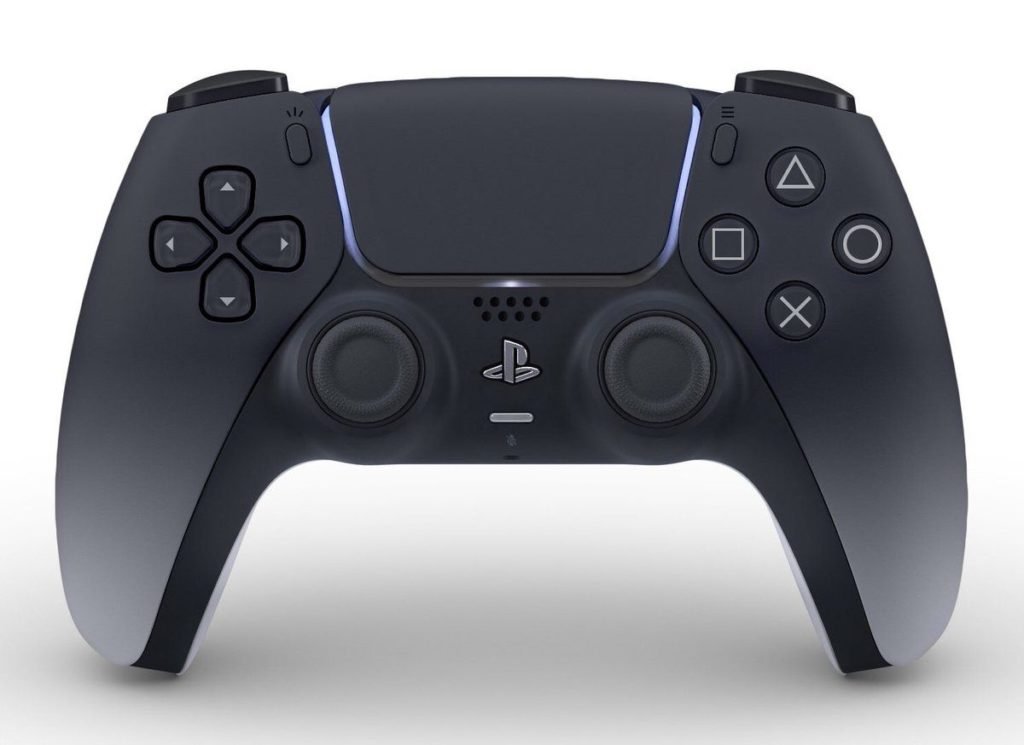 Lack of vibrations in the PS5 controller
Having a lack of vibrations can greatly affect the gameplay and immersion, whether you're playing a shooter or racing game. Although PlayStation 5 has powerful features, it still suffers from a few hardware & software issues that can be difficult to tackle, including vibrations. Below we have listed steps that'll fix the vibrations on your controller.
How to fix weak vibrations on the PS5 controller.
After looking into the issue, we've found a credible solution that'll restore the vibrations on your PS5 controller and let you play the game. With that being said, follow the instructions below to fix the vibration of your PlayStation 5 controller.
The first thing that you should try is to flip the controller and you'll notice a small pin in the back, what you have to do is press it for five seconds to reset the controller.
On your PlayStation 5 home screen, head over to the settings and select the "System" option
Select "System Software" and then "Reset Options", after that select the "Restore Default Settings"
Type the default code, which is 0000 and this will restore the factory settings, keep in mind that this won't erase the games so make sure to enable your e-mail address and password to log back into the PlayStation account.
In the main settings menu, scroll down and select "Accessories" and select "Controllers", you'll see the "Vibration Intensity" option. Switch to different settings like medium, weak, or off and see if it has any effect.
Make sure to check the in-game settings as well and see if it has an option to enable/disable vibrations. Also, make sure to fully charge your controller as well to avoid any type of issues with vibration.
Try out these steps and see if it fixes the issues with the vibration on your PlayStation 5 controller and you can enjoy your games again with vibrations enabled once again.
We hope that you enjoyed reading this article, stay tuned for more updates about guides, news, and more at Digistatement.