Errors can dampen your gaming experience. Errors surrounding buying games and payments are even more frustrating, considering your wallet has taken a hit too. In this article, we are going to learn how to fix PS4 Error Code WC-34737-4 Invalid Credit Card issue. Here's everything you need to know: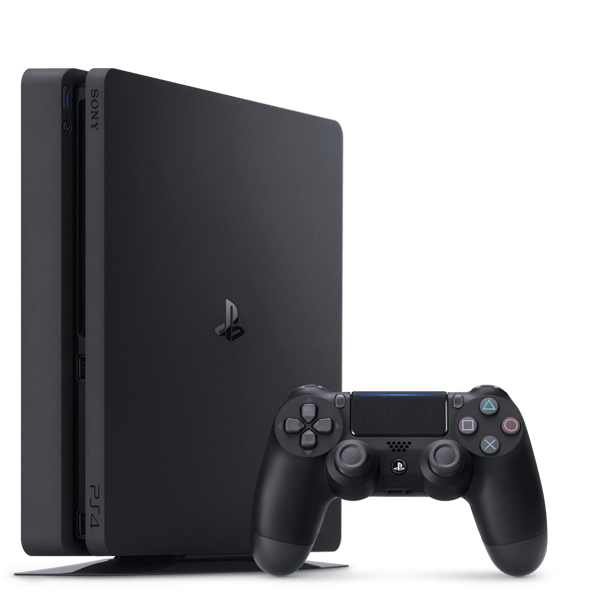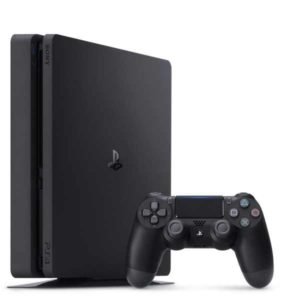 Playstation 5
The latest development in the world of Playstation 4, the free Playstation Plus games for July 2021 have been announced. After a lot of speculation by gamers across the world, the final 2 games that were released free for Playstation 4 were: Call of Duty: Black Ops 4 WWE 2K Battlegrounds.
However, in other news, Sony is now gearing towards providing a better experience to users of Playstation Now. For the uninitiated, Playstation Now is a service that allows users to access games from several generations of platforms. This includes the latest Playstation 5 and its predecessors. Playstation Now will be supporting 1080p resolution for its streaming. You can use the service on PS4, PS5, and PC.
Issues regarding payment options can be concerning, but they don't have to be. Thanks to YouTuber YourSixStudios has provided us with a detailed and comprehensive guide to fix this issue yourself.
Here are the steps you need to follow in order to fix PS4 Error Code WC-34737-4 Invalid Credit Card issue:
 On the home page of your Playstation 4, head over to Settings
Locate the Account Management Section.
Click on Account Information
Scroll till you see Wallet, where you need to select Payment Methods
If you already have a payment method setup that isn't working, go ahead and delete the details
Add another Card, with accurate information
Head on over to Account Information and locate the Address option. Make sure the details match the ones on your credit card.
You can go back to Wallet and add funds before going through with a purchase.
Read more about PS4 here: