We've covered accessories before, as we believe accessories are an important part of any gaming experience. Audio accessories especially prove vital in greater immersion experiences while gaming. In this article, we are going to learn how to hard reset Turtle Beach Stealth 700 Gen 2 on PS4 & PS5. Let's dive right in: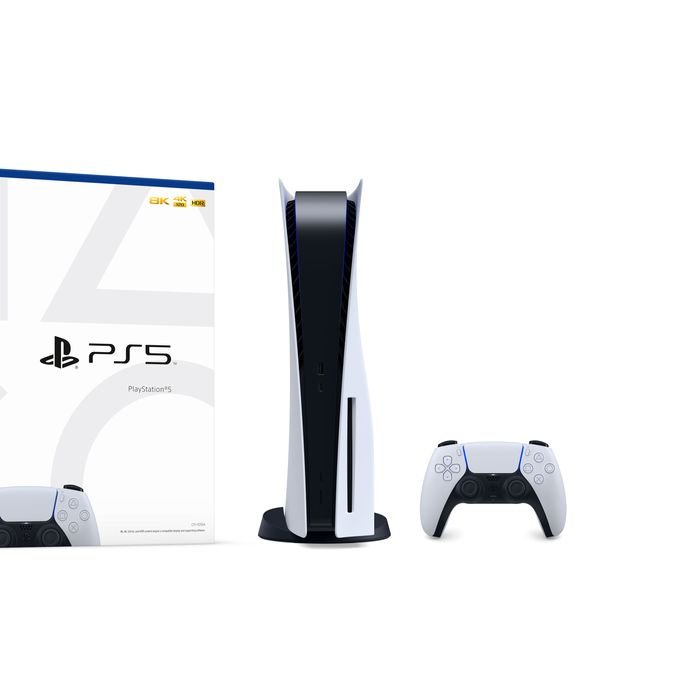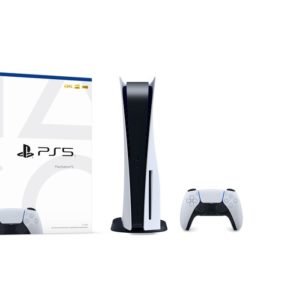 Playstation 5
The latest generation gaming console installment of the Playstation series has been creating quite a roar in the market. Having outsold its competitors, and securing a place as the top-selling gaming console in history, you could say the console is a success. However, no success story comes without its struggles, and the same is true for the Sony Playstation 5.
The console's future seems a little dicey, as Sony has been facing stocking issues for quite some time now. It is reported that a shortage of chips in the market has caused a reduction in the production of the PS5, and it is not the only one facing this problem. Other consoles with similar issues notable include the famed Nintendo Switch.
https://youtu.be/0dghTCNS6Pk
Here are the steps you need to follow in order to hard reset Turtle Beach Stealth 700 Gen 2 on PS4 & PS5:
Turn on the headsets
Locate the Mode button and the Bluetooth button
Press them together and hold them for about 10 seconds. The blue light should turn off
Another way to reset your headset is to download the PC application. There you will find a reset option for the same.
Read more about the Turtle Beach Stealth 700 Gen 2 here: