One of the best parts of gaming is gaming with friends. Communication is vital when it comes to online multiplayer games, and can bridge the difference between a loss and a win. In this article, we are going to take a learn how to stop Mic Echo on PS4 Headset & Adjust Mic Settings. Here's everything you need to know: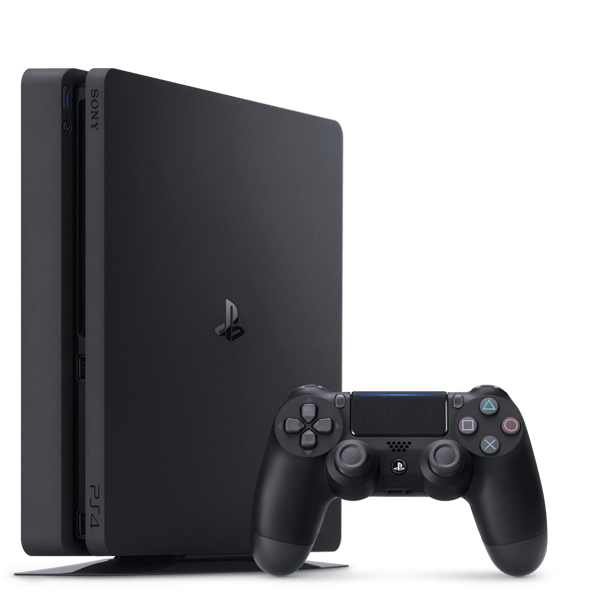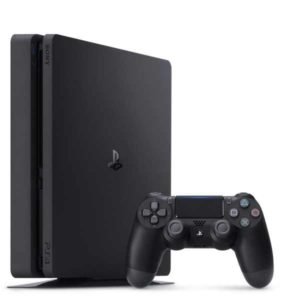 Playstation 4
With the release of the latest generation gaming consoles, you might think the previous generation consoles might be obsolete. However, that couldn't be more further than the truth. Playstation consoles have time and again stood the test of time, coupled with the extensive gallery of games the platform has to offer.
The free PS Plus games for PS4 and PS5 have been the cause of rumours for a while now. Gamers will be delighted to know that Sony will be providing some good titles for PS Plus free games of July 2021. Some games that are expected are: Uncharted: Lost Legacy, Assassin's Creed 3 Remastered, and Gravity Rush 2 , among others. However, no official announcements have been made.
How to stop Mic Echo on PS4 Headset & Adjust Mic Settings
If you are experiencing Mic Echo on your PS4 headset, you have come to the right place. The YouTuber YourSixStudios has thankfully provided a comprehensive guide to go about fixing this issue yourself. You can find the video here:
Here are the steps you can follow in order to stop Mic Echo on PS4 Headset & Adjust Mic Settings:
Make sure your headset fits snugly around your ears. This will prevent leakage of noise onto your mic, especially if it is attached to your headset
Make sure the volume of your headset is appropriate and not too loud. This is not only beneficial to avoid hearing loss but prevents echoing.
Adjust the sensitivity of your microphone. You can do this by:

Head to the home screen
Long press the Playstation button
Locate Sound/Devices
Change the level in the Adjust Microphone Level
Read more about PS4 here: