Origin is one of the various gaming clients that have made gaming more accessible for players all around the world. However, like any other gaming client, Origin comes with its own set of issues. In this article, we are going to learn how to fix Origin issue: You are currently in Windows Compatibility mode. Here is everything you need to know about the same: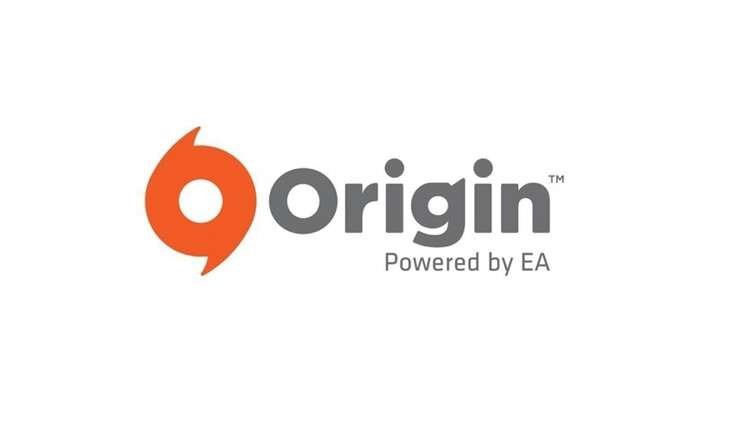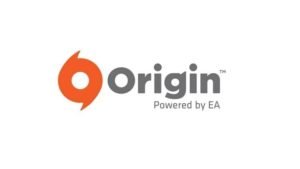 Origin
Origin is a gaming client that was launched by Electronic Arts to provide a better platform to access the myriad of games EA has to offer. Electronic Arts have time and again released several AAA titles that have been enjoyed by the masses. Among these games are series like Sims, Titanfall, and the famous online multiplayer game Apex Legends, among others.
In the world of Electronic Arts, there is never a dull day. The company has dabbled into so many games, there is always some sort of news to excite users. In the latest news, fans are quite excited about the latest F1 installment that is set to be released on 16 July. That's right, F1 2021 will be released in a couple of days, and we could not be more excited!
Not all errors are made equal, similarly, not all fixes are made equal. While most errors can be rectified using the classic restart trick, some errors need a bit of prying. Here is a fix you can try in order to fix Origin issue: You are currently in Windows Compatibility mode:
Close Origin
Open up your File Explorer
Open C Drive
Open Program Files(x86)
Open up the Origin folder
Locate the Origin application and right-click on it
Select Properties
Go to the Compatability tab
Uncheck the box that says "Run this program as an administrator"
Make sure the "Run this program in compatibility mode for" option is unchecked as well
Apply changes
Open up Origin launcher
Read more about Origin here: