There are several places from the downloading of a game to playing it where one can encounter an error. While most errors have simple fixes, experiencing one can be quite a frustrating experience. In this article, we are going to learn how to fix Knockout City Error There is a problem with your game setup. Here is everything you need to know: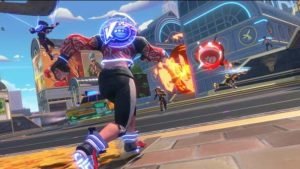 Knockout City
The world of sports games is dominated by sports like football, racing, and such. In fact, there are entire franchises surrounding these sports that have been extremely profitable. Every once in a while another sport is explored, and one such game is Knockout City. Knockout City is a volleyball game that has managed to garner a lot of attention.
Knockout City has managed to muster up a larger player base of over 5 million players since its release. The latest news in the world of Knockout City is the excitement of the new season that is around the corner. Season 2 of Knockout City is expected to release in late July and will come with several new features. Among these will be new maps, new crew contracts, new balls and so much more!
How to fix Knockout City Error There is a problem with your game setup?
Fix 1:
Install Visual C++ Files

You can find the link to the downloads here:
Download both x86 and x64
Install these setups and restart your PC
Fix 2:
Repair vcredist file

Head to your game's folder. You can find this in the respective folder of your gaming client
Open up the _Installer folder, followed by the vc folder
Open up the vc2015 folder followed by the redist folder
Click on both VC_redist.x86 and VC_redist.x64
In both these applications, click on either Repair or Install
Follow this by restarting your PC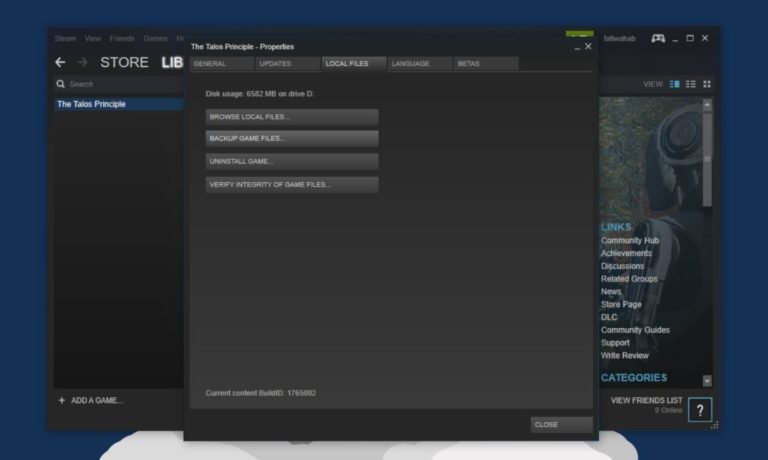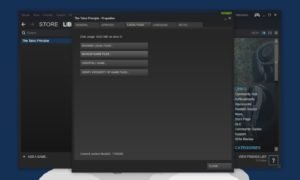 Fix 3:
Verify your game files
You can do this by heading over to Steam
Here, locate Knockout City in your game Library
In the list of games on the left side menu, locate Knockout City
Right-click on it and select properties
Here, head to the Local files tab
Select Verify Integrity of game files
If you are an Origin user, right-click on your game and select Repair
Thanks to Youtuber DaisyWorld28 for providing us with a detailed guide of fixes.
Read more about Knockout City here: