Errors can occur at any step of your gaming experience. From starting your PC, to mid-game, there is never a time one would welcome errors. Today, we are going to talk about a gaming client error. In this article, we are going to learn how to fix Origin error we are sorry but having some technical difficulties. Here is everything you need to know about the same: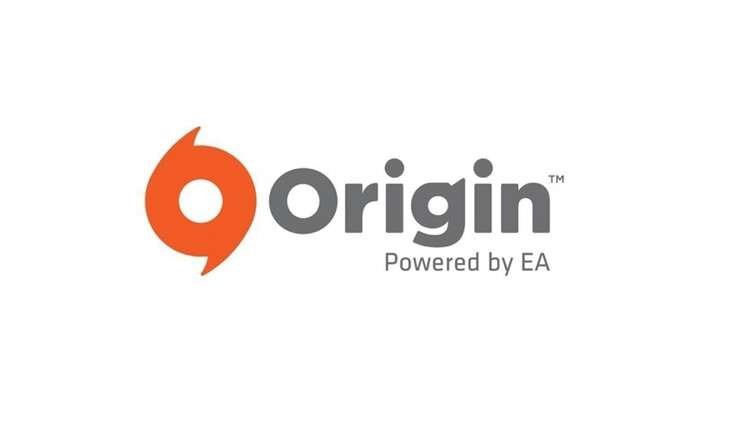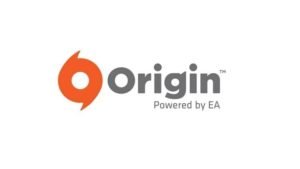 Origin
Origin is a gaming client released and handled by Electronic Arts, or EA, to better cater their games to their masses. While EA is a leading developer in the gaming world, with several titles under its belt, Origin still seems to falter a bit when it comes to its user base. Most of this is credited to the gaming clients that already cater to most of the market.
However, in the world of Electronic Arts, there are several things for fans to look forward to. In recent news, EA Play Live 2021 was held not too long ago, with several new announcements. Among these were the announcements regarding new games, most notable Dead Space, which will receive a next-gen remake. Other titles like Battlefield 2042 were mentioned as well.
While some errors might seem impossible to fix, It's always healthy to try. The error mentioned above sounds mostly on the software's end, with no resolutions. However, here are some fixes you can try in order to fix Origin error we are sorry but having some technical difficulties:
Close Origin

Right-click on Taskbar

Click on Task Manager

Scroll down till You locate OriginWebHelperService

Click on it and select End Task

Close Task Manager

Open up your browser

Search Turbo VPN For PC in Google

Click First Link

Click Get Turbo VPN

Click Windows if You are Using Windows OS or Mac if You're Using macOS

Wait For Download To Finish

Click To Install TurboVPN

Click Connect

Minimize Vpn

Open Origin

Login to your Origin account 

Maximize TurboVPN

Disconnect VPN 

Close TurboVPN
Fix 2:
Close Origin

Right-click on Taskbar

Click on Task Manager

Scroll down till You locate OriginWebHelperService

Click on it and select End Task

Close Task Manager

Open Origin
Use User ID to login instead of Email
Read more about Origin here: