While errors might seem similar, their solutions might differ. Conversely, two different errors could stem from the same causes, with similar fixes. We will be looking at the latter today. In this article, we will be exploring the NP-103107-2 PS5 error code and what you need to do to fix it. Let's dive right in: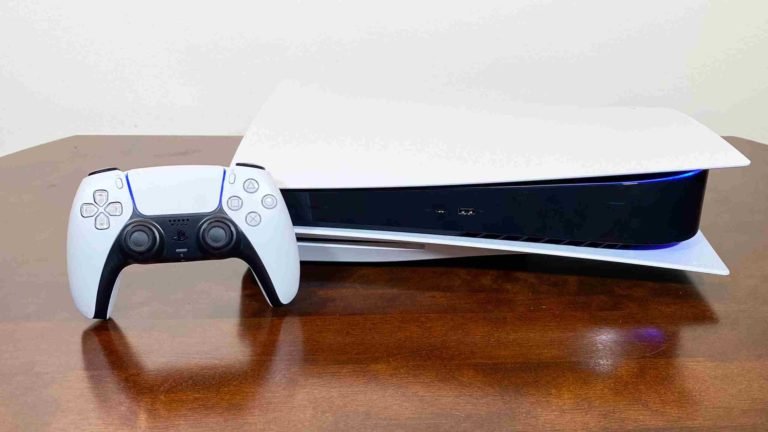 Playstation 5
It's been almost 6 months since Sony released the PS5 across the world. In this short amount of time, the PS5 managed to run out of stock, outsell its competitors, being the undisputed leader of the gaming consoles. This comes as no surprise, as the Playstation series has enjoyed the top position in the gaming console industry for quite some time now.
Another exciting achievement for the PS5 and its fans is the release and announcements of titles. The console will see the release of the installments of several AAA gaming series like God of War and Gran Turismo. Are you a former PS4 owner, unsure about parting with your console? Worry not, the Backwards Compatability allows users to play games from previous generations of the Playstation series.
NP-103107-2 PS5 error code
We will be exploring the NP-103107-2 PS5 error code error today and what you can do to fix it. The error is accompanied by the following message:
This service is currently under maintenance.
This error occurs when your service is currently undergoing maintenance. Here are some steps to help you fix the error:
Reset the Internet connection settings. After this, make sure you run an internet connection test.
Restart your network equipment. You can do this by turning off your router and modem, and waiting at least 5 minutes before turning it back on.
While the solutions mentioned above should fix the error, if you still encounter the error, there is probably temporary line congestion. Please wait a while and try again later.