PS Remote Play is a very useful application for PS5 or PS4 users who wish to use another device like a PC to stream video games on it. But, it becomes awful when it throws sound-related issues. Many PS Remote Play users are facing the No Sound / Mic issue while streaming games on PC using their PS4/PS5. If you are also encountering similar issues, continue reading this article till the end to learn how you can easily fix it.
PS Remote Play app is quite helpful for video game creators as they usually do live streams of PlayStation games. Having the No Sound / Mic issue while using the PS Remote Play app can hamper many plans. But, there is nothing to worry about as this issue is easily resolvable. Here are some methods that can help you fix this issue in no time.
Fix: PS Remote Play No Sound/Mic Issue
There are multiple ways out of this kind of issue on PC. You can try them and completely fix the issue at your end: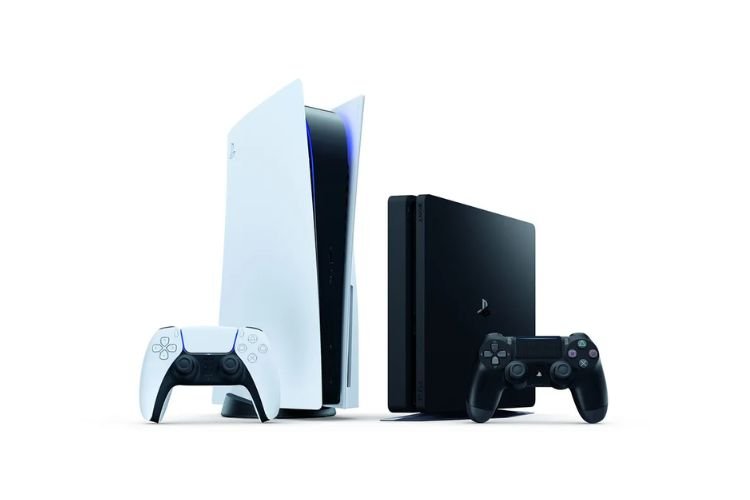 1) Check if Mic is muted or not
See if the sound/mic is muted on the PS Remote App. You can observe it at the bottom right side of your screen. If you see the muted mic icon here, click on it to unmute the mic.
2) Check PC Sound Settings
a) Go to the Windows Search Bar, type "Sound Settings", and hit enter.
b) From here, check if the right output sound device is selected or not. If not, then select it.
c) Do the same for the input device. Make sure the microphone you are using for audio is rightly selected.
d) Make sure that the output and input volume are high enough.
e) Go to "Volume Mixer" and see if the volume of PS Remote Play is set to 100.
3) Advanced Sound Settings
a) Go to the System Sound settings and then select "More Sound Settings"
b) Under the Playback category, select the speakers you are using and click on "Set Default"
c) Under the Recording category, select the Microphone you are using and click on "Set Default"
So, following all these methods will fix the No Sound or no Mic issue of the PS Remote Play app on PC. If you found this article of some help, make sure to share it.