The NBA 2K21 game has gained popularity in recent times due to its launch of a new version. It is basically a basketball simulation video game that is played on PlayStation and X-Box. However, it also contains some real-time glitches and defects/bugs. One of them is 'user data file corrupted'.
In this blog, we have details on this error and have suggested some ways to fix it by using simple steps.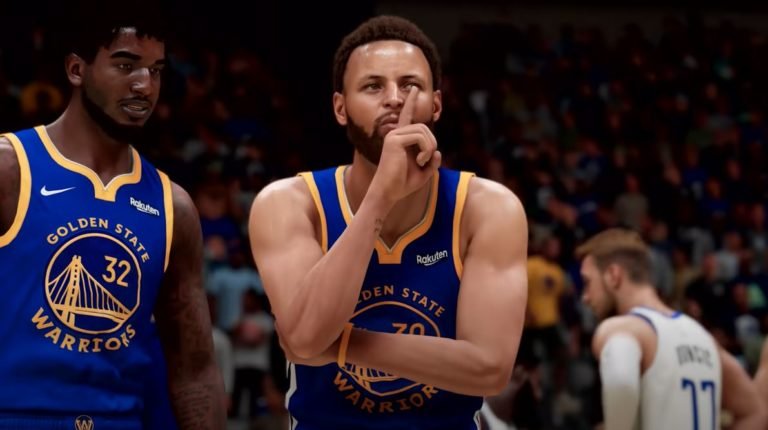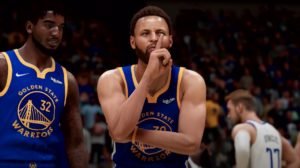 NBA 2K21
During the PS5 Reveal Event on June 11, 2020, a teaser featuring the player model of New Orleans Pelicans' Zion Williamson was released of the NBA 2K21. It showed a few seconds of pre-alpha, in-engine footage, as well as ray-tracing and shadow details, among other effects.
For the ninth time in the series, NBA 2K21 includes MyTeam mode, which allows players to create their ideal basketball team while also maintaining a virtual trading card collection. Players form teams and compete against other players' teams in basketball tournament-style competitions in a variety of formats.
Features of NBA 2K21 [ps5]
In the PS5 release of the game, MyGM and MyLeague were combined and rebranded into MyNBA. Instead of the role-playing aspects such as cutscenes, player morale, and tasks being locked solely to MyGM, they are now individually toggleable under role-playing elements before one starts MyNBA.
 A boom/bust system was revamped as well, giving more unpredictability to draft prospects and young players in terms of how their career will turn out.
What is NBA 2K21 user data file corrupted in ps5?
NBA 2K21 recently received a new update, but several PC users have reported that it has corrupted their saved data. Thus, resulting in a "UserData" error message that affects MyCAREER and MyTEAM.
The issue seems in NBA 2K21 seems to be affecting different modes for certain players with PC being the main platform affected, but others could also be impacted.
How to fix NBA 2K21 user data file corrupted in ps5?
Despite having issues and loss of saved data, the good news is 2K21 does have a method that should prevent the issue. However, some gamers have stated you can contact 2K21 to recover your NBA 2K21 progress.
Here is what you can do:
Select the 'Play Now' option
You are required to enter the game from the beginning. After that load, the game and select the 'play now' option and not head into the game. Remember, you do not have to head inside the game.
Stay on that menu for a good amount of time. The NBA 2K21 suspects that this is caused due to the reserved space.
If you are on ps5, leave your console in rest mode while the data downloads.
After a few hours, you will receive a notification telling you to return to the main menu. Once you do, your game will be fully updated and your reserved data will be reinstalled.
One important thing to keep in mind is that not delete a game's reserved space on your hard drive.
If none of these methods seem to be working for you, we would recommend you to contact the NBA 2k21 team for support.