In yet another installment of the PS5 error code series, accompanied by their fixes, we are back with another Web Server error. We are here to make sure your gaming experience is as smooth and error free as possbile. In this article, we will be looking at the WS-116332-6 PS5 error code and what you need to know to go ahead and fix it yourself. Let's dive right in: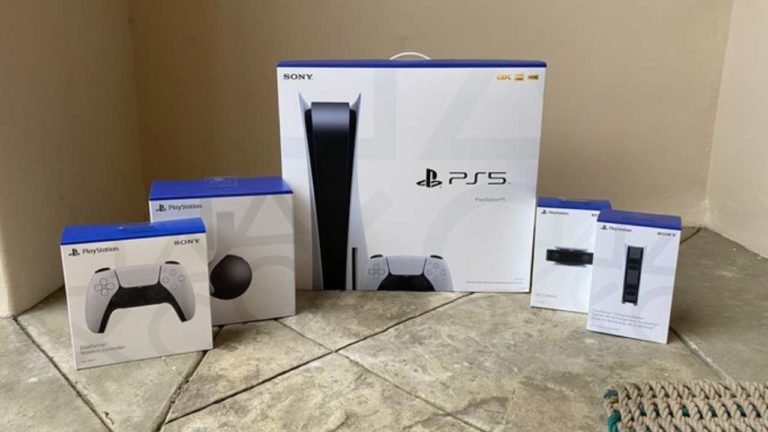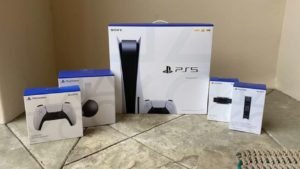 Playstation 5
A combination of innovation and staying true to the original brand has led the Sony PS5 to be the best-selling gaming console ever in the USA. This is a monumental feat considering the console was released in November 2020. In about 6 months since its release, the console has managed to outsell its competitors and make history.
The console comes jam-packed with features that will make your gaming experience memorable. Features like Ray Tracing, 8K compatibility, HDR support, accompanied by an extensive catalog of games that can be accessed thanks to the Backwards Compatibility feature make the Sony Playstation 5 a steal.
WS-116332-6 PS5 error code
Let us explore the error mentioned above. As we said earlier, the above-mentioned error is a Web Server error. These errors share some of their fixes with Network errors and Common Errors, among others. This is because network connectivity is a common theme in these categories. The WS-116332-6 PS5 error code is accompanied by a message that reads:
Access from your PlayStation®5 may be prohibited or temporarily unavailable.
This error occurs when there is a violation of the terms of services. If the access isn't prohibited, you might not be able to access the server temporarily. Here are some steps you can follow to fix the error:
Check the game server on the game's website.
Check your PSN status.
Often times there is temporary line congestion. In such cases, it is advisable to wait for some time and try again later.