EA Sports had launched yet another game for sports fans. The Madden NFL is a football video game series. It features many popular players from the football industry. The rules are very much alike to real-world football matches. The Madden 21 is another game to the ongoing series for NFL. This article talks specifically about the Madden 21 accelerated clock issue that has been troubling players.
Madden NFL 21
The content for Madden NFL 21 is creative. You can enjoy the all-new content inspired by the collaboration with SpongeBob Squarepants. This includes new moves, strategies, and game modes. You can get exclusive SpongeBob gear by competing in the SpongeBob Reef-Top event. Players can also navigate the goo in slow motion which actually gives a flair to the matches.
The next feature is not new for SpongeBob fans. Sandy's crazy inventions always have us at the edge of the seat. Now, with the help of those, players can launch passes greater the 80 yards. Lastly, the Flying Dutchman is here. The legendary pirate ship now helps players with the Flying Dutchman's Ghostly Grab. You can easily grab some extra points by scoring long touchdowns.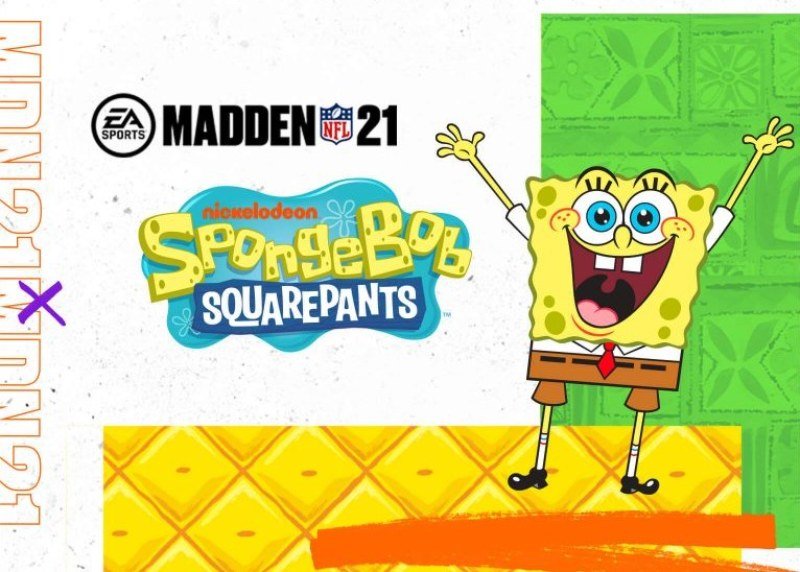 Formerly, EA Sports announced that the play and game clock would be accelerated in sync. This was done in account of the time the players normally take to get aligned. When a player uses No-Huddle or Hurry-Up, the accelerated clock works in a specific way. It ticks off the time required by the farthest player to reach his pre-play position.
Fix Madden 21 Accelerated clock
To disable or change the tick of time of the accelerated clock, follow the steps mentioned below.
Click on the Ultimate Team option.
Now, navigate to the settings tab.
Under MUT, you will see an option labeled Accelerated Clock.
Turn it off to disable Accelerated.
Below that, the option for setting minimum play clock time.
If you wish to keep it enabled, you can also reduce the time according to your preference.
Now, you can enjoy the game without worrying about the Madden 21 accelerated clock. EA sports is always ready to help. You can also post your problems on the Madden 21 forum for help.