Welcome back to another installment of the Nvidia Geforce Now error codes and their appropriate fixes. In this article, we will be looking at the Nvidia Geforce error code 0xC0F22213, and what you need to know about fixing it yourself. Let's dive right in: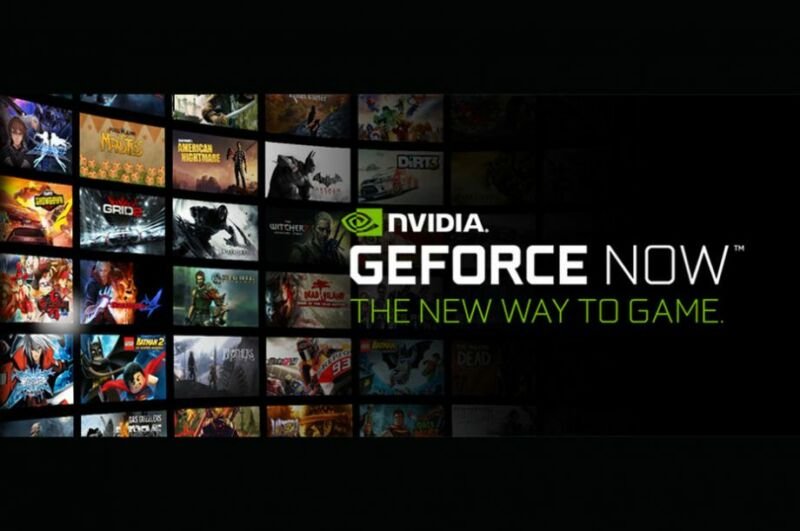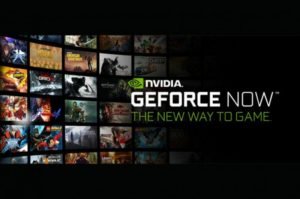 Geforce
Geforce GPUs are the dominating force in the graphic processing units market for a long time now. The company only ever gets competition from AMD. Other companies that develop GPUs like Intel mostly produce integrated GPUs for out of the box rigs. The company sits at the top of the charts.
Nvidia released the latest generation of the Geforce GPUs in September 2020. The company released 3 editions, RTX 3070, RTX 3080, and RTX 3090. These GPUs were immediately sold out upon release, thanks to scalpers. Scalpers are people that buy items usually upon release, only to increase demand due to the lack of units available, selling their units at a higher price than what the company intended. This practice is frowned upon, understandably, as many people consider it unfair to most consumers.
Nvidia Geforce error code 0xC0F22213
Let us look at the error code mentioned above. The Nvidia Geforce error code 0xC0F22213 is a Nividia Geforce Now error. Geforce Now is a game streaming service introduced by Nvidia that allows users to stream games using cloud storage. The service can be used across several platforms, that includes Android!
The Nvidia Geforce error code 0xC0F22213 error is usually found to occur when you're using the Geforce Now Chrome play site, or other browsers. Here are is what we know about the error and how to fix it:
The error code was reported on Reddit 5 months ago. A user made a post on the Geforce Now subreddit regarding the same. While there weren't many responses, the fix was stated in the few responses that were present. A user commented about turning off their VPN when they faced the error. This seems to have solved their problem.