I still remember the days I spent playing games on my old laptop. The device was years old and could still run CounterStrike Condition Zero like a breeze, much to my delight. All of this thanks to Nvidia and their GPUs. In this article we will be looking at the Nvidia Geforce error code 0xC0F52104 and what you need to know about how to go about fixing it. Let's dive right in: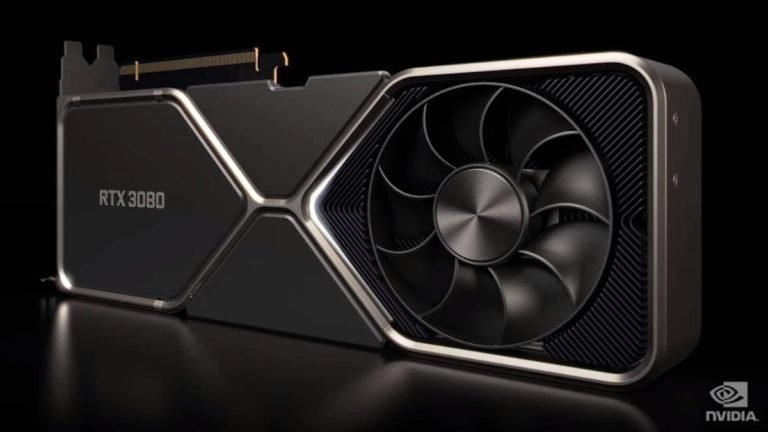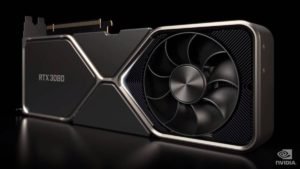 Geforce
Geforce is an all too familiar name for PC gamers. GPUs are an integral part of PC gaming, as these devices are usually built by the users themselves. Playing on a gaming console or a similar device doesn't come with the same requirements to pick out your own components according to your needs.
PC gamers, however, usually need to work out their needs and select appropriate components because out of the box retail rigs are usually not preferred by most PC gamers. Plus, this allows you to cut costs and avoid fillers/unnecessary components.
Nvidia Geforce error code 0xC0F52104
Let's explore the error code mentioned above. The Nvidia Geforce error code 0xC0F52104 error code is a Geforce Now error code. The error code is accompanied by the following message:
There was a problem starting your session. Try again
There was a post posted about a year ago on the Nvidia Geforce Now forum, by a Mac user. The post quickly gained traction and it was discovered that several people were receiving the error. Upon inspection, we discovered that the error code was not just experienced by users in the USA, but other places too.
The error was reported again quite recently, with the latest comment on the post being about 3 days ago. As far as solutions go, looks like the error was based on the server status, and occurs when the servers aren't operational. If you find yourself facing that issue, consider waiting some time and trying again later.