Oof! This sound is synonymous with the famous gaming platform, Roblox. Roblox has time and again been featured in several pop culture references across various forms of media. This is nothing but a testament to the influence the platform has. In this article, we will be looking at error code 264 and everything you need to know to fix this error yourself. Let's dive right in: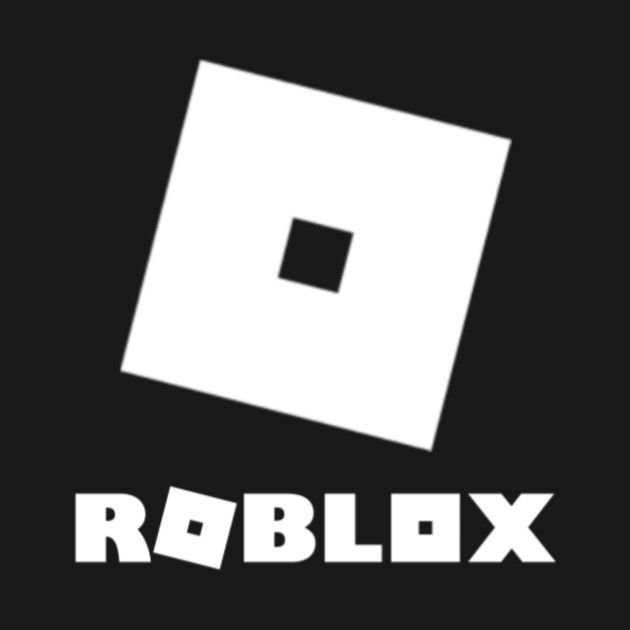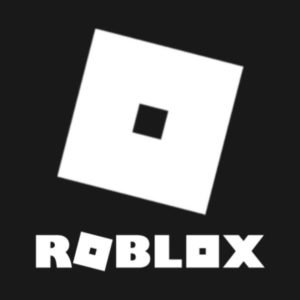 Roblox
Did you know Roblox was initially called Dynabricks? Sounds like a cool, hip name for a construction company, right? Well, there are a lot of facts about Roblox, much of it due to the fact that the platform has been around since 2006. That's about 15 years now! Over the course of 15 years, the platform has accumulated up to 40 million games created by developers on the platform!
If that number sounds absurd, here's more. About 164 million people play Roblox monthly, across all platforms. That's right, it is about the size of a small country. The most played game on the platform, Adopt Me, has been played over 20 billion times up till now. Apart from this, you can use the platform to create your own games, as mentioned above. This money is earned mostly through microtransactions you can do on the platform.
Error code 264
Are you dealing with error code 264? Don't worry, you have come to the right place. The error occurs when you try to log in to a single account across different platforms, simultaneously. Here are some tips to help you fix the error mentioned above:
Log out from all your previously logged-in devices. Often we find ourselves sharing login info with friends and such. However, this error can also be an indication of an unauthorized login attempt, in which case you should double-check your security options.
You can also try clearing the Roblox cache files to fix the error mentioned above.