Playing Roblox is its own experience. From games like Adopt Me, to custom-made games and adaptations developed by the members of the community, Roblox has it all. In this article, we will look at the error code 773 in Roblox and all you need to fix this particular error all by yourself. Let's dive right in: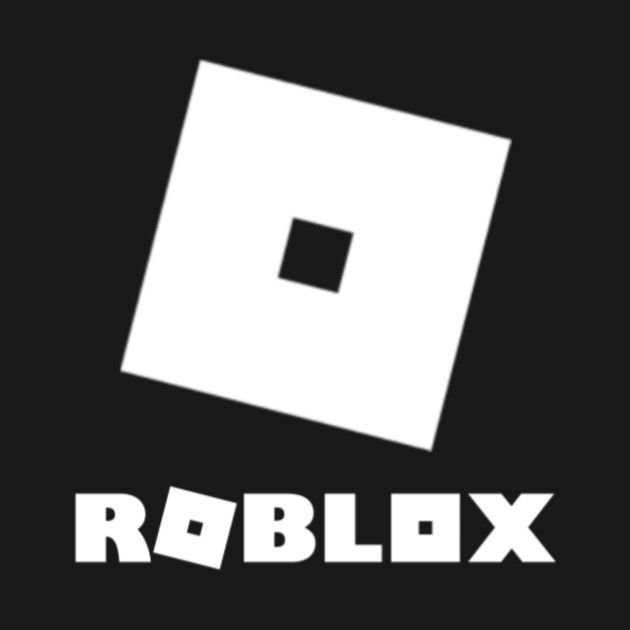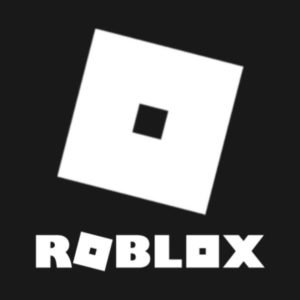 Roblox
So what is Roblox? Roblox is an online gaming platform that provides users with the opportunity to not only play games but also make their own games. That's right, you can develop your own games on Roblox. We have covered several such games, most famously the adaptation of the fan-favorite indie game, Friday Night Funkin'.
You can find the Roblox Friday Night Funkin article here:
In recent developments in the world of Roblox, we have come across a cool new addition to your profile that has come around with the latest update. It is the Display Name feature. Now you can not only display your username but also your Display Name while playing Roblox.
To read more about the update, refer to the article below:
Error code 773
Let's face it, nobody likes errors in their games. Except for developers that are dedicated to fixing bugs and errors, maybe, but I doubt they enjoy doing the same. The same is true for Roblox. Are you dealing with error code 773? Error code 773 occurs while you teleport players in Roblox. Here are some ways to fix this error yourself:
Make sure the area you are teleporting to is not restricted.
Use a VPN to set your location to the United States of America.
Instead of teleporting players as a group, teleport them each individually. This seems to have worked for a lot of people.