Valve's Steam is a video game digital distribution service. In September 2003, it was released as a separate software client as a mechanism for Valve to give automatic updates for their games, and it was later expanded to include games from third-party publishers. Steam has also evolved into a web-based and mobile digital marketplace. Steam provides services such as digital rights management (DRM), server hosting, video streaming, and social networking. Recently, many users are facing Steam freezing and crashing error while downloading large games from Steam. If you are one of them, we have some solutions in this blog!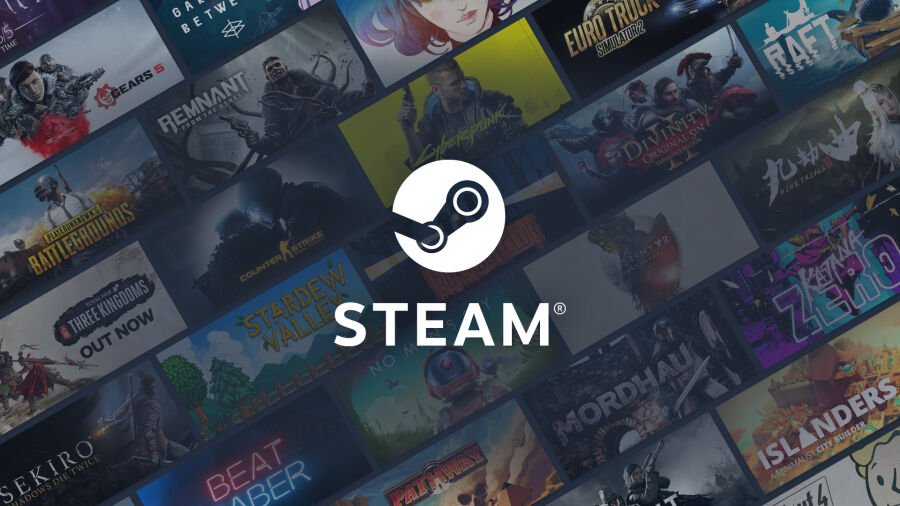 About Steam
The Steam platform is the largest digital distribution channel for PC games, accounting for over 75% of the market in 2013.
Steam was first available just for Microsoft Windows in 2003, although it has since been adapted to other platforms. The Chromium Embedded Framework is used in more current Steam client versions. Steam employs 64-bit versions of Chromium to take advantage of some of its features for newer interface elements, making it unavailable on earlier operating systems such as Windows XP and Windows Vista.
What is the Steam freezing and crashing error while downloading large games?
A few Windows 10 users have reported experiencing an issue where their computer starts hanging and lagging uncontrollably when they start downloading large games, game updates, or other content from Steam. This is one of the most frustrating errors in Steam.
The source of the problem has been determined as nothing more than a basic 'bcedit' variable that had previously been set to true.
How to fix the Steam freezing and crashing error while downloading large games?
Here are some fixes which will help you resolve the error in Steam.
Method 1: Set the 'bcedit' as False
First of all, right-click on the Start Menu button to open the Win-X menu.

Then, click on Command Prompt (Admin).

After that, type the following into the elevated Command Prompt and then press Enter:

"bcdedit /set useplatformclock false"

Then, restart your PC and then open Steam to check if the error has been fixed.
Method 2: Change Power Options
Setting the right power options is the solution for you especially if you are gaming on a laptop.
First, press 'Windows' + "R" buttons on your keyboard to open Run and type in 'Control' to launch the control panel.

Then, click on the 'Hardware and Sound' button and then select the 'Power Options' button from the list.

After that, select the 'High Performance' option and save your changes.

Restart your system and then try downloading something from Steam to check if the issue has been resolved.
These 2 methods should have helped you fix the freezing and crashing error in your Steam.