Call of Duty Modern warfare is undoubtedly one of the best classic shooter games apart from IGI, DOTA, and counter strike. The game supports both arcade mode and multiplayer mode. Over the years, the Call of Duty franchise has provided the best user experience they ever could. The game was initially published back in 2009 by Activision and infinity ward. It has gained a huge fanbase over a couple of years. This game is available on windows, mac, PlayStation, and Xbox series. Today, we will be discussing the dev error code 6323 that players are facing on Modern Warfare.
Error code 6323 Solutions
Some of the fixes may apply to a handful of users while others might need a different fix. This error pops up after the game loads completely. There are some fixes which are as follows.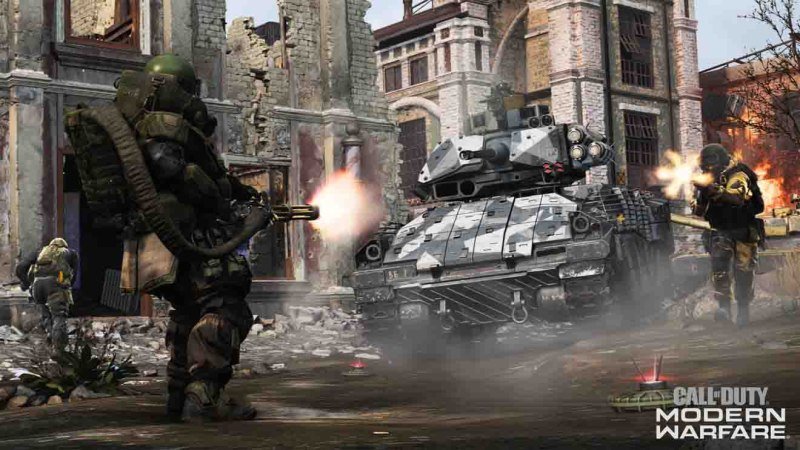 Try uninstalling and then reinstalling the game. Go to your game folder and delete all the files and folders except data, blizzard browser, and the main folder. Now go to your download manager from where you update the Call of Duty games and try reinstalling the game. This trick works in the majority of the cases and works like a charm.
Reinstall your GPU drivers from your control panel settings. There is numerous free software available on the internet to download and update drivers. You might want to look at them as well.
Clearing game cache is also an effective way to remove junk files clogging the memory space. Sometimes game cache contains some unusual corrupted files. Hence, there is a need for deleting the cache files.
Try to bring down your game configuration. Sometimes, your graphics settings can be too much for your device to handle. Thus, you must readjust the game settings and restart the game as directed.
You can change your region settings. It may so happen that high server traffic may lead to server congestion. You may switch server to check if your game is working fine or not.
Well mostly all of these tricks are fully functional and you should try to use them once. Likely, you do not have to face the error soon.