SBI, also known as State Bank of India is an Indian multinational, public sector banking and financial services statutory body. Its headquarters are located in Mumbai, Maharashtra. SBI is the 43rd largest bank in the world. It has been ranked 221st in the Fortune Global 500 list of the world's largest corporations of 2020. SBI is the only Indian bank in this list. SBI is a public sector bank and the largest bank in India. It has a market share of 23% in terms of assets. SBI also has a 25% share of the total loan and deposits market.
SBI descends from the Bank of Calcutta. It was founded in 1806 through the Imperial Bank of India. This makes SBI the oldest commercial bank in the Indian Subcontinent. The Bank of Madras merged into two more presidency banks in British India. This included Bank of Calcutta and the Bank of Bombay. It led to the formation of the Imperial Bank of India and this became the State Bank of India in 1955. The Government of India took control over the Imperial Bank of India in 1955 and it was renamed as the State Bank of India.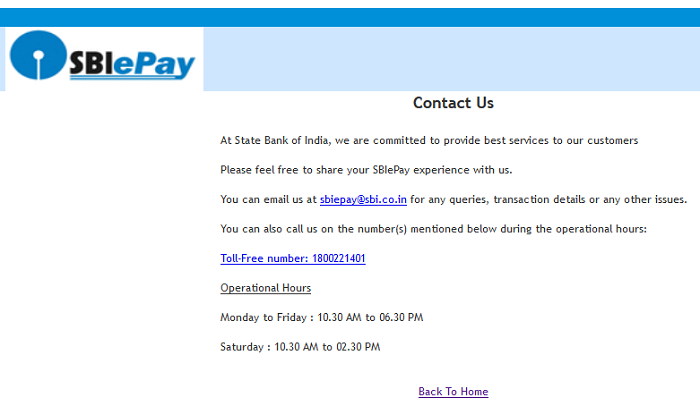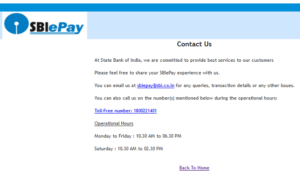 But in terms of online banking, every bank has faced a lot of issues on a daily basis. The same thing has happened with SBI. Users have recently reported an issue. They are saying that they are not able to make any online transaction because the payment gateway is not working.
Recently a user said that he has been trying to donate to PMCares Fund but the SBI payment gateway is not responding properly. The user further added that the payment gateway is running very slow. He waits for a few minutes and then the page gets automatically refreshed. People who have a habit of shopping products online have also came up with the same complaint. They said that they are not able to make payment for their products since the payment gateway is not working properly.
The same issue has been reported by those who are trying to make online transfer to other accounts. SBI has not yet mentioned anything on how to fix this issue. But still there are a few things you can try –
The website might be facing a lot of traffic because of multiple people opening the same thing at the same time. Open and try after some time.
Open SBI website on another browser or device and see if the issue still exists.
In case if your payment fails but amount gets deducted from your account, contact SBI EPAY Team at [email protected] or call them at +91-22-2752 3816.