We're just about to reach the end of our PS5 common error codes and their fixes. The console was released in late 2020 and has seen the release of several exclusive titles. However, the PS5 has seen its fair share of errors. In this article, we will see the CE-117722-0 PS5 error code error and what you can do to fix it. Let's dive right in: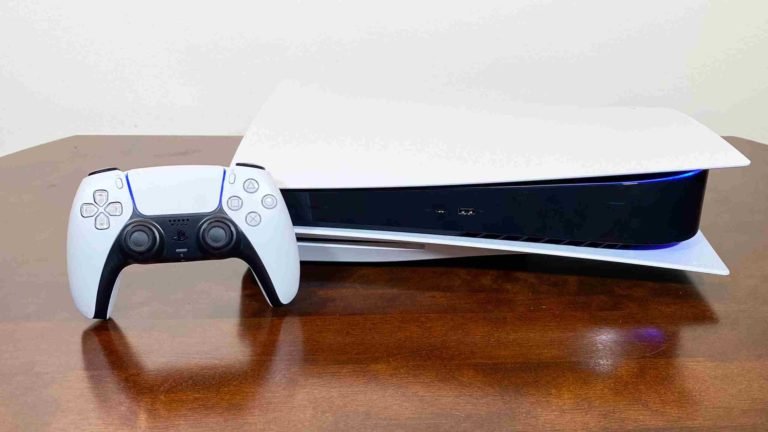 Playstation 5
The Playstation 5 is the latest generation installment in the Playstation series of gaming consoles. Released in November 2020, the gaming console has seen already been seen as a commercial success. Playstation has dominated the gaming console industry for a while now, and the PS5 is no different.
PS5 comes in 2 editions, Regular and Digital. The regular edition incorporates a Blu-ray disc provision where you can insert the disc to play games. Its Digital counterpart does not have a disc drive, and the applications need to be downloaded. Both of these consoles feature an SSD for smooth processing.
CE-117722-0 PS5 error code
Let's take a look at the CE-117722-0 PS5 error code error. The error is accompanied by the following message:
An error has occurred on PlayStation™Now streaming connection.
Here are some steps you can follow to fix the error:
Perform the Internet connection test on PS Now and check if the connection environment is suitable for streaming games.
As it goes with various connectivity errors, one of the most important steps is to restart your PS5 and consider using a wired connection.
If you cannot use a wired connection, try to reduce the distance between your console and your network device. Make sure there aren't any obstructions between the two.
Switch off your router. Wait 5 minutes and turn it back on again.
Update the firmware of your router. (For details on how to update, please contact the router vendor.)
Consider Downloading the game you want to play. Make sure your PS5 console has enough place to accommodate the same.
While the solutions mentioned above should be enough to fix the error, sometimes the error can occur due to a temporarily busy line. In this case, we advise you to wait for some time and try again later.