We at Digistatement welcome to back to another installment of the PS5 error code series. You've got a PS5 error? Don't worry, we've got your back. In this article, we will be looking at the CE-112841-7 PS5 error code error, and what you can do to fix it. Let's dive right in: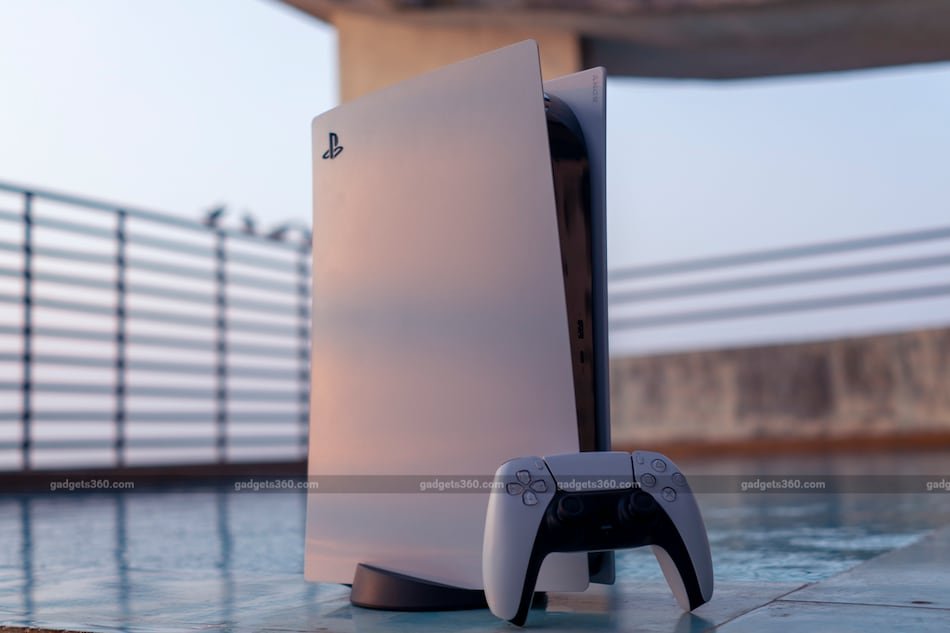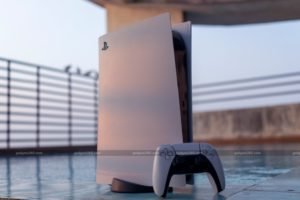 Playstation 5
The Playstation 5 or the PS5 has been released, and we could not be more excited! Released in late 2020, the console was snatched up quickly by gaming enthusiasts all over the world. The online shopping portals supplying the same have begun restocking the console now.
For those of you who did get your hands on the console, we congratulate you. The PS5 is going to see a plethora of gaming titles hosted on the platform. This includes about 99% of the titles made for its predecessor, the PS4, thanks to the Backwards Compatability feature of PS5. Some of the exclusive titles we know about as of now include Gran Turismo 7 and God of War: Ragnarok. Remember, you won't see these games anywhere else!
CE-112841-7 PS5 error code
Let us look at the CE-112841-7 PS5 error code error. We will also look at how you can go about fixing this error yourself. This particular error is accompanied by a message that reads:
You are not signed in.
The error seems to be a result of a mishap in the sign-in process. Here are some steps you can follow to fix this error:
Make sure you can successfully sign in. You can do this by going to Settings > Users and Accounts > Account > Sign In.
Restart your PS5 console, and connect to a wired network if you can.
If you cannot connect using a wired network, make sure your wireless device is rather close to your console. Try to get rid of any obstructions between the two.
Switch off your router. Wait about 5 minutes and then turn the router back on.