If you have an EIP Card or Economic Impact Payment Card and you are not much aware of it, let me tell you that it consists of the money you receive under the American Rescue Plan Act of 2021, COVIID-related Tax Relief Act of 2020, and Coronavirus Aid, Relief and Economic Security Act (CARES Act). The card is sponsored by the U.S. Department of the Treasury's Bureau of the Fiscal Service as a part of the US Debit Card Program.
The EIP Card has various uses. You can shop anywhere – in offline stores, online, or by phone and it also includes paying bills. You will get cashback while registering with PIN debit purchases at participating merchants. You will also get a cash surcharge for free at any in-network ATM. You can use it for purchases at places where Visa Debit is accepted. The purchases done by this card are covered by Visa's Zero Liability Policy and the card makes it easy for you to access the money for things like groceries, dining out, shopping for home essentials, and paying bills.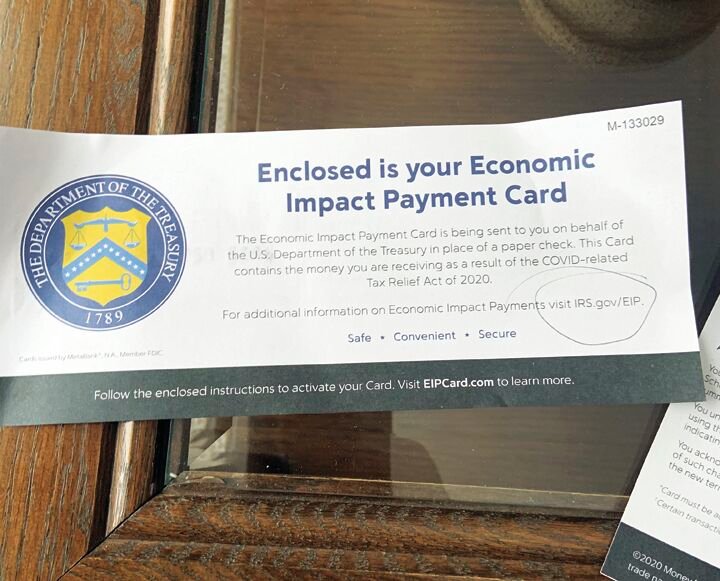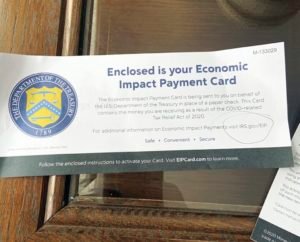 Let me tell you that recently Better Business Bureau received complaints from those who received these cards in the mail and are confused on whether they are legit or not. You can check for yourself if the card is real or not. The card will be delivered in a white envelope with the seal of the Department of Treasury. The cards would have a Visa logo on the front and the back will say 'Metabank', which is the name of the bank that has issued the card.
The EIP Card can be easily activated by setting a four-digit PIN and you can also check your balance by dialing 1-800-240-8100. After that, you just need to ensure that you sign at the back of the card and keep it in a safe place. One more thing that I would like to add here is that you don't need to pay anything for activating the EIP Card. In case if someone tells you to pay for the EIP Card, remember not to respond to those people or provide any confidential information to them. Make sure that you don't accidentally drop the card anywhere. If this happens, remember no one can help you.
Looking at the details mentioned above, it is clear that the EIP Card is completely legit and you can use it safely at places that accept it. A valid reason for saying this is that the people issuing the card have already provided a process as mentioned earlier, for checking if the card is legit or not. Since this system is being provided, so EIP Card is totally legit.