While released in late 2020, the PS5 has alluded fans and gaming enthusiasts all over the world. This is due to the amazing demand that caused the console to be wiped out of shelves all across the online shopping portals. In this article, we will be looking at the CE-112069-9 PS5 error code error and how you can go about fixing it. Let's get into it: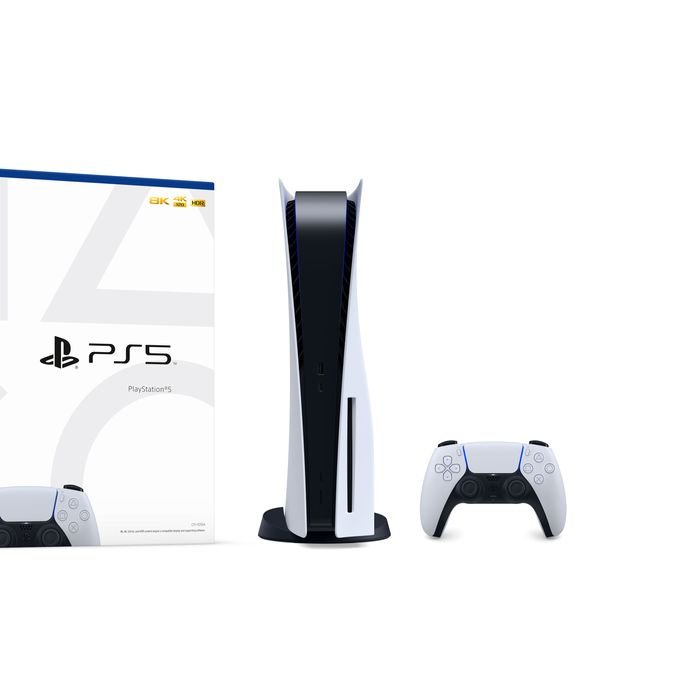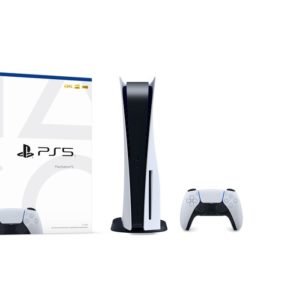 Playstation 5
As mentioned above, the Playstation 5 has been out of stock almost worldwide for a long time now. Much of this success can be credited to Sony, and the Playstation series itself. The Sony Playstation series of gaming consoles has dominated the gaming console market for a long time now.
The Playstation is available in 2 editions, Regular and Digital. The Regular edition allows users to use Blu-ray discs. Its counterpart, the Digital edition, does not have a Disc drive and you need to download applications to play. Both these console editions incorporate an SSD for super-fast processing.
CE-112069-9 PS5 error code
The above-mentioned error is accompanied by a message that reads:
An error occurred on data transfer via a network.
Here are some steps you can follow to fix the issue:
If your PS4 and PS5 are connected, consider using an ethernet cable to connect the two. You can also connect both the consoles to the network device using a cable.
Switch off your router. Wait 5 minutes and restart it.
You can consider transferring by going to Setting > System > System Software > Data Transfer
If you only want to transfer save data, consider using other methods of transferring data. These include transfer through USB or CD drives.
Please note the following:
Make sure you do not use the Network Test feature while Background Data Transfer is in progress.
Make sure you do not manually turn PS5 into Rest Mode while Background Data Transfer is in progress.