Errors. Every new gaming console suffers the fate of errors. Be it due to updates, bugs or just faulty tech, consoles receive fixes for a long time since their conception. The Sony Playstation 5 is no stranger to this concept. In this article, we will be looking at the CE-112839-4 PS5 error code error, and what you can do to fix the error yourself. Let's dive right in: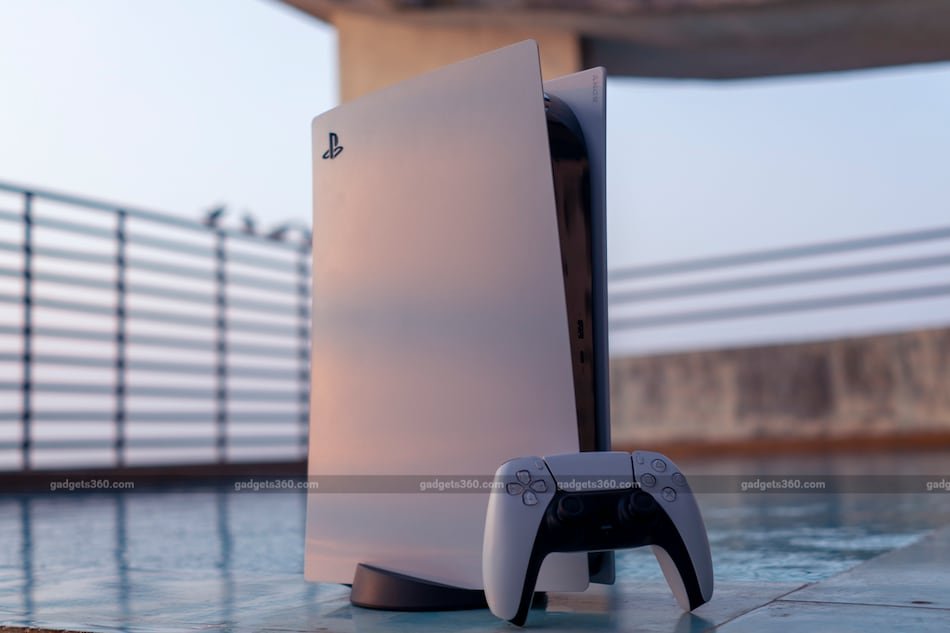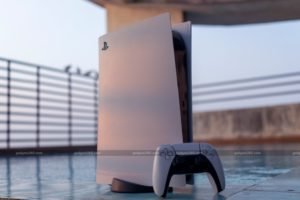 Playstation 5
As mentioned above, the Playstation is a new console. Released worldwide in November 2020, the console was snatched up immediately. Several stores have begun restocking the console now. Fortunately for gaming enthusiasts, as they were left at the edge of their seats, anticipating the availability of the gaming console.
The Playstation 5, or the PS5 is available in 2 editions, Regular and Digital. The Regular edition features a disc drive to accommodate Blu-ray discs to play games. Its Digital counterpart has done away with this feature, as the console doesn't feature a disc drive. Both these consoles incorporate an SSD for superfast processing.
CE-112839-4 PS5 error code
Let's take a look at the CE-112839-4 PS5 error code error. This particular error is related to connectivity issues. The CE-112839-4 PS5 error code error is usually accompanied by the following message:
An error has occurred while connecting to PlayStation™Network.
Here are some steps you can follow to fix this error:
A good indicator would be your User Account. Please make sure you can sign in by going to the home screen and selecting Settings > Users and Accounts > Account > Sign In.
Consider restarting your PS5 console.
If you aren't already, consider using a wired connection with your network device.
If using a wired connection isn't an option, try to reduce the distance between your PS5 and your wireless router. Make sure there isn't anything interfering with the connection.
Switch off your router. Wait 5 minutes, and restart your router.