We welcome you back to another installment of PS5 error code fixes. We're back with yet another PS5 error code and yet another opportunity to help our readers. In this article, we will look at the CE-111161-1 PS5 error code error and what you can do to fix it. Let's dive right in: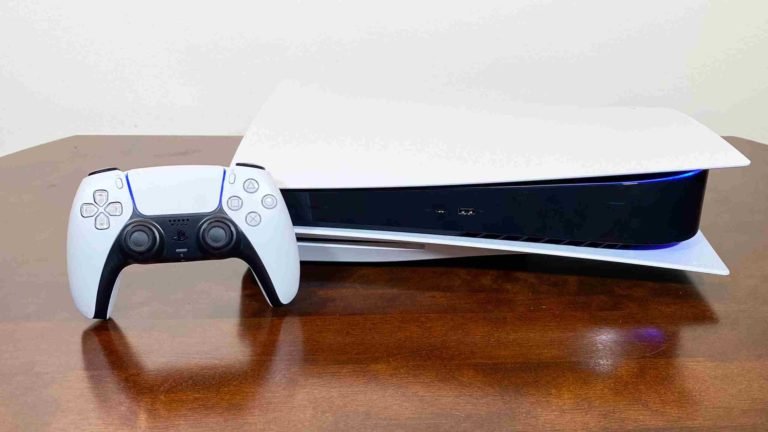 Playstation 5
Let's take a look at a brief introduction to our console of choice. Sony Playstation 5 or the PS5 is the latest generation installment in the Playstation series of gaming consoles. The console comes at the time several other competitors released their latest gen counterparts, such as the Xbox Series X and S.
The console has seen a promising amount of changes to accommodate the upgrade in technology over time. The PS4 features SSD for fast processing, 8K compatibility, up to 120fps with 120hz support, and HDR support, among other things.
CE-111161-1 PS5 error code
Today we will be looking into an error code that is related to your PS camera. We have covered another such error before on Digistatement, and you might find the solutions to be similar. The CE-111161-1 PS5 error code error is accompanied by a message that reads:
Please check the connection status of HD camera and PlayStation®Camera.
As mentioned above, this error is related to your Playstation Camera. Here are some steps to help you fix this issue:
Make sure your camera is connected to a dedicated adapter. Your PS5 camera requires a dedicated adapter to operate properly. Please check the connection your camera uses and make sure it is appropriate.
Make sure you are using the camera in a brightly lit room. This ensures your camera can easily identify your controller.
Check the orientation of your camera. Make sure your camera is focused in the proper direction where it can identify you and your controller.
Go through the settings of your Playstation camera.