Welcome to another installment of PS5 error codes, and their appropriate fixes. The Playstation 5 was released in late 2020. In this article, we will be dealing with the CE-110538-8 PS5 error code and how you can go about fixing it yourself. Let's dive right in: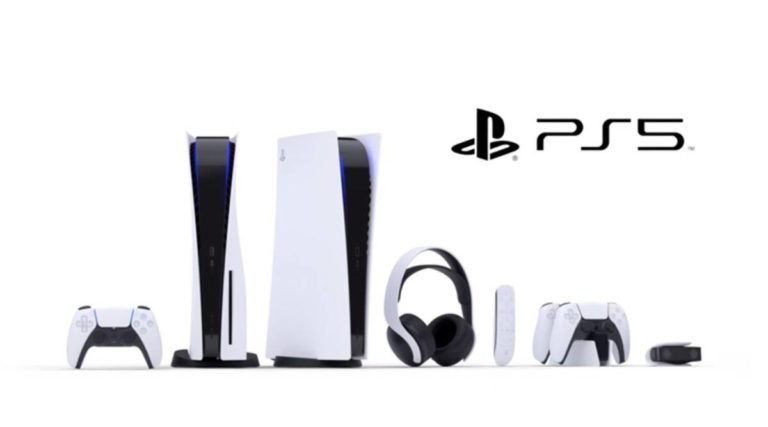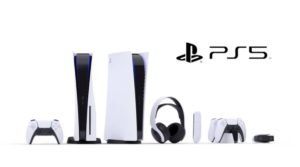 Playstation 5
The Sony Playstation 5, or the PS5, is the latest generation gaming console installment in the Playstation series of gaming consoles. The console was released just in time to rival the Xbox Series X and S consoles. Like the Xbox, the PS5 also has 2 editions, Regular and Digital. The Regular Edition is your normal PS5 console with a CD drive. This feature distinguishes between the two editions, as the Digital Edition has done away with the CD drive.
CE-110538-8 PS5 error code
If you've been facing the CE-110538-8 PS5 error code error, you've come to the right place. We'll be looking at the fix for the solution and how you can fix it yourself. The error is accompanied by the following message:
Failed to read Blu-ray disc.
Quite straightforward, the error is related to your Bluray disc. The disc is only compatible with the Regular edition of the PS5 and is unavailable in the Digital Edition. Here are some steps to help you fix the error:
Make sure your disc is squeaky clean. Ensure there are no fingerprints, smudges, cuts, etc. on the Disc.
Test the disc drive of your PS5 device. There can be an issue with the disc drive of your PS5 console, making it unable to read the Blur-ray disc you inserted.

Test your disc drive by trying another disc.

Make sure you insert the Blu-ray disc properly.
If none of the fixes mentioned above remedy the error for you, you can contact the Fix and Replace department for PS5 with your issue. Your console might need servicing and the Fix and Replace department will make sure to troubleshoot your error.