Do you have the latest PS5 gaming console? Are you facing some errors with the device? Worry not, we're here to help. In the series of PS5 error codes and their fixes, we will be looking at the CE-108889-4 PS5 error code. Here's how you can go about fixing the error: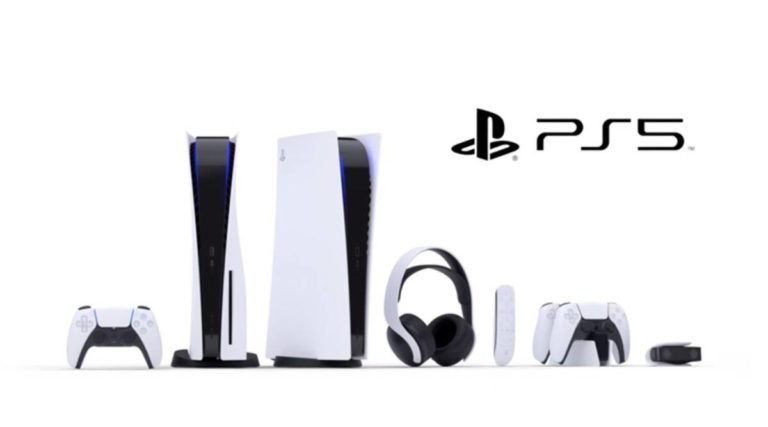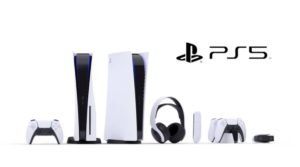 Playstation 5
The Sony Playstation 5 is the latest generation gaming console in the Playstation series of gaming consoles. The console was released worldwide in November 2020. The console features several features that will make gaming a better experience for all users. This includes Backwards compatibility, Game Boost and Playstation VR integration, among other things. The PS5 also features 8K support, HDR Technology, Ray Tracing and several other gameplay upgrades.
CE-108889-4PS5 error code
Since you've stumbled upon this article, chances are you're probably facing the following error: CE-108889-4 PS5 error code. In this article, we will explore solutions for the problem and steps to go about it.
The CE-108889-4 PS5 error code is accompanied by a message that reads:
Please install the latest system software.
This error is due to your console running on an earlier non latest version of the system software. This can easily be remedied by updating your system software to the latest version available. Here are some guidelines to help you do so:
Make sure your update is completed entirely. If there is an error during the update, restart your console and your network device. After this, try to update your console again.
It is advisable to try and update your PS5 using another device. You can do this by downloading the update on another device and use a USB drive to transfer it to your PS5 console.
If you are having trouble connecting to the internet on your console, you can also update your console using a PS5 game CD. If the CD requires the latest system software to operate, it will prompt your console to update itself. You can complete the update from the on-screen instructions.