In yet another installment of the PS5 error code series, we're back with a new error code and new fixes. In this article, we will take a look at the CE-109737-7 PS5 error code and how you can go about fixing it. Let's look into the error and its fix: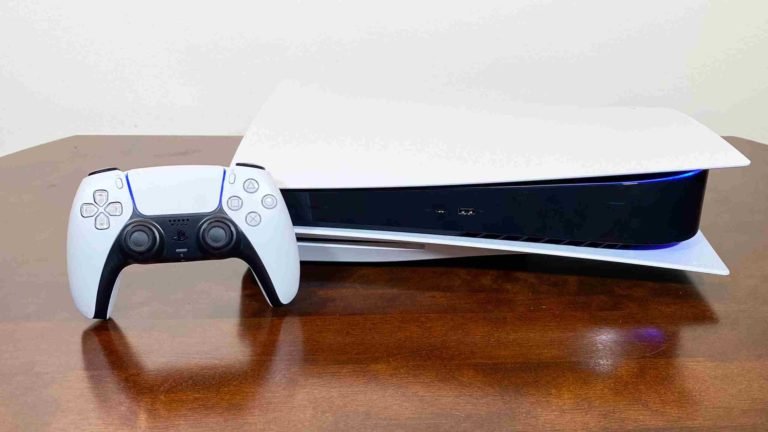 Playstation 5
It's here, and we couldn't be more excited! The gaming console everyone has been waiting for. The PS5 is the latest generation gaming console in the Playstation series of gaming consoles released by Sony. The PS series has been a dominating force in the gaming console market for a long time now. With the release of consoles like Xbox Series X and S and the groundbreaking Nintendo Switch, The PS5 still manages to hold its ground as the superior.
The Playstation 5 is available in 2 editions, a regular edition, and a Digital Edition. The regular edition features a CD drive, while the Digital Edition does without it. Both consoles feature an SSD for a fast and smooth gaming experience.
CE-109737-7 PS5 error code
In this article, we will be looking at the CE-109737-7 PS5 error code error. The error is an addition to the series of errors covered here on Digistatement, where we explore fixes for your new PS5 console. This particular error is accompanied by a message that reads:
The USB storage device cannot be recognized.
This is an error related to your USB device or cable. Here are the steps you can follow to fix the error:
Make sure your USB cable is inserted properly. Do this by removing the cable and reinserting it.
If you are using a USB hub, consider connecting your USB device directly to your PS5 console.
Try another USB port.
Check if there are other USB devices that are recognized by your console
If a particular application is hindering your USB device, consider deleting the application and reinstalling it.