GTA 5 is one of the best games ever, there is no doubt about that. While the game was released a while ago, the game got a jolt of popularity when it was offered for free on Epic Games, all across the world. In this article, we are going to learn how to find GTA 5 folder in Epic Games. Here is everything you need to know about the same: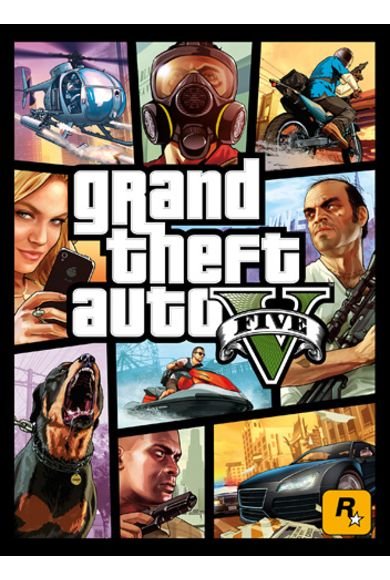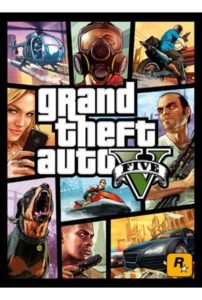 GTA 5
The game is one of the best games ever for good reason. The Grand Theft Auto series of games has been a frontier in open-world gaming, and one of the most successful gaming series in the world. GTA 5is the latest installment in what is expected to be a long ongoing project by Rockstar Games. The studio has developed other famous titles like Red Dead Redemption 2.
In recent developments from the GTA 5 world, players are gearing up for the oncoming Los Santos Tuners, slated to release on July 20. The update will come with a lot of content that players can look forward to. From Turner-based missions filled with action to a large shared social meet that will allow players and their cars to mingle with like-minded individuals.
A rather straightforward guide. Many users claimed the free GTA 5 copy offered by Epic Games, and understandably so. Looking for the GTA 5 folder, but unable to find out? Here are some steps you need to follow in order to find GTA 5 folder in Epic Games:
Open up File Explorer
Click on This PC, which should be present in the left side menu
Open up your C Drive
Here, open up the Program Files folder
Locate the Epic Games folder
Open it
Inside, locate the folder of GTA 5

The folder should be named GTAV

Open up this folder. It should contain your GTA 5 game files
Read more about GTA 5 here: